OYO Cuts Indian Employees Pay By 25%; Some To Be Sent On Furlough For Four Months
Softbank Group-backed OYO Hotels and Homes has cut the salaries of all employees by 25 percent for four months starting from April. It also has sent some of its employees on leave without giving any benefits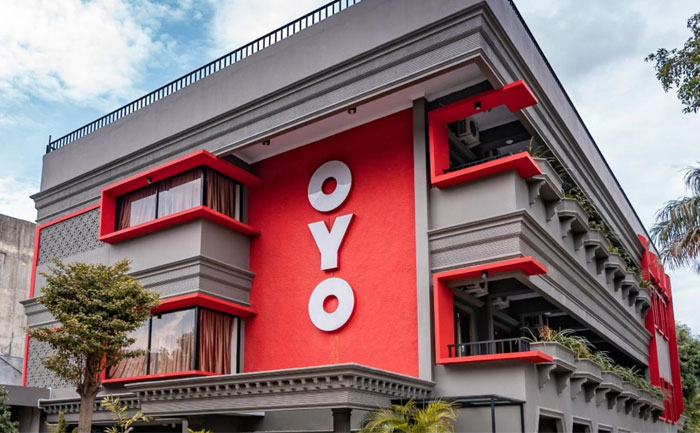 Softbank Group-backed OYO Hotels and Homes has cut the salaries of all employees by 25 percent for four months starting from April. It also has sent some of its employees on leave without giving any benefits. Company's Chief Executive Rohit Kapoor said in a note on Wednesday.
Business Standard has seen a copy of the email that was sent to the employees of OYO by Rohit Kapoor. It read: "Hence, today, our company is taking a difficult but necessary step for India, whereby we are asking all OYOprenuers to accept a reduction in their fixed compensation by 25 per cent. This will be effective for April-July 2020 payroll. All other benefits and terms of your contract will remain unchanged. Also, note that this action will be planned in such a way that post the proposed pay cut, the fixed compensation for any employee is not less than Rs 5 lakh per annum."
"The hard decision of placing some OYOpreneurs on a Leave With Limited Benefits (LwLB) from May 4, 2020 for four months until August 2020. Those going on this leave will avail benefits such as continuation of medical insurance and parental insurance, school fee reimbursement and ex-gratia support. In addition, to our colleagues on LwLB, in case there is an unforeseen medical emergency, we will support beyond the insured amounts, if the need so arises," it further stated.
Earlier in April, OYO furloughed thousands of its international employees as due to the coronavirus outbreak, the hospitality sector came to a halt.
Coronavirus pandemic has created havoc in the entire world. Many companies are shut down and some have even sacked their employees as they are suffering from loss. Everything has come to a halt due to which the entire economy is affected.
Meanwhile, the coronavirus confirmed cases have crossed 20,000-mark in India, out of which 652 deaths are reported on April 22, 13:17 IST. In India, the lockdown continues till May 3 as of now.
For more such updates, stay tuned to our space.
Also Read: COVID-19: Maharashtra Reimposes Lockdown On Mumbai, Pune