Pakistan to invite Indian Prime Minister Narendra Modi for SAARC summit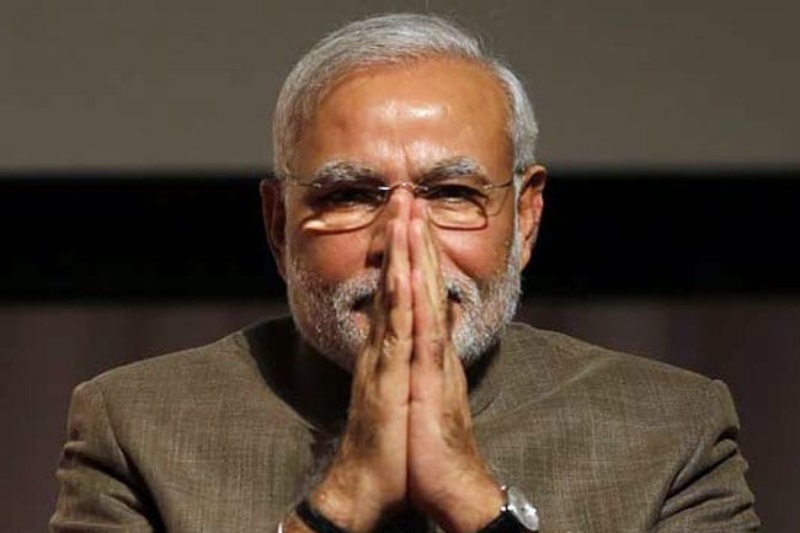 Indian Prime Minister Narendra Modi will be invited by the neighbouring country, Pakistan for the forthcoming summit of South Asian Association for Regional Cooperation (SAARC), reported Pakistan's news website, Dawn. 
Dr Mohammed Faisal — Foreign Office spokesperson told in a news conference that the Indian Prime Minister will be invited for the SAARC Summit.
Faisal referred Pakistan Prime Minister Imran Khan, who in his first address after being sworn had said that Pakistan would take two steps forward if India took one. "We fought a war with India, relations cannot be fixed quickly," Faisal said.
It is to be noted that SAARC Summits are usually held every two years and the last one scheduled in 2016 was cancelled after India decided to not attend it following the terror attack at an Army camp in Uri. India had said that under the "prevailing circumstances", it would not be able to attend the summit.
Notably, Nineteen soldiers were killed in the September 18 attack. Following India's boycott, Bangladesh, Bhutan and Afghanistan also decided not to participate in the Islamabad summit.
Kathmandu (Nepal) hosted the last SAARC Summit in 2014 and PM Modi had attended it. The Maldives and Sri Lanka are the other two members of the grouping.
The development comes days after Indian External Affairs Minister Sushma Swaraj thanked Pakistan for inviting her to attend the groundbreaking ceremony of the Kartarpur corridor for Sikh pilgrims and named her two cabinet ministers for the event.
Faisal said the Kartarpur Corridor, will allow Indian Sikh pilgrims to travel visa-free to Gurdwara Darbar Sahib in Kartarpur, Pakistan. It is likely to be completed within six months. "In this century diplomacy has completely changed," he said adding policies are now made based on citizens' emotions and wishes.
Also read: Sushma Swaraj declines Pakistan's invitation, names two cabinet ministers