In pics: Pakistani doppelgangers of Indian celebs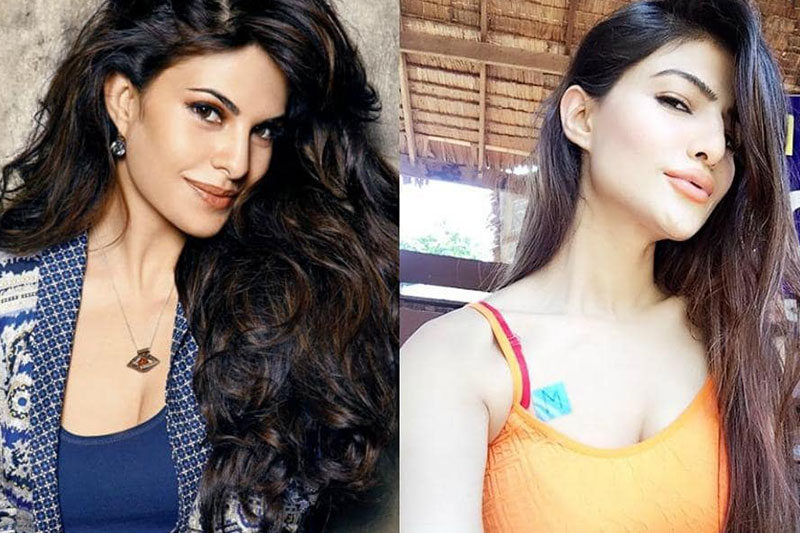 As children we were all told that there are seven people in the world who look exactly like us. It may be uncanny, stark but it is how it is. Whether these are long lost twins, siblings from another parents or pure coincidence, these Bollywood celebrities actually have look alike in Pakistan.
Pakistani cricketer Ahmed Shahzad- Indian cricketer Virat Kohli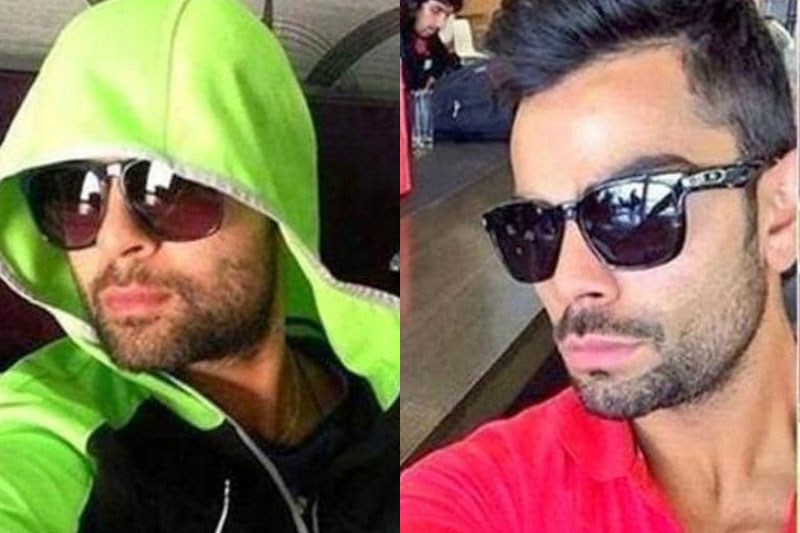 The look-alike(s) of Virat Kohli clearly does not end. There is a doppelganger of the Indian skipper at Pakistan who is also an ace cricketer.
Dabangg star Sonakshi Sinha- Pakistani actress Javeriya Abbasi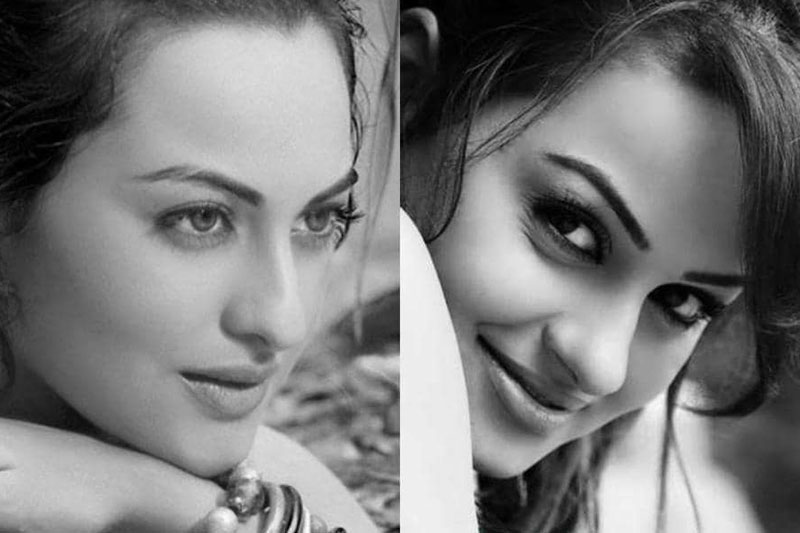 The Dabangg actress looks very similar to Pakistani actress Javeriya Abbasi.
Ranbir Kapoor-Junaid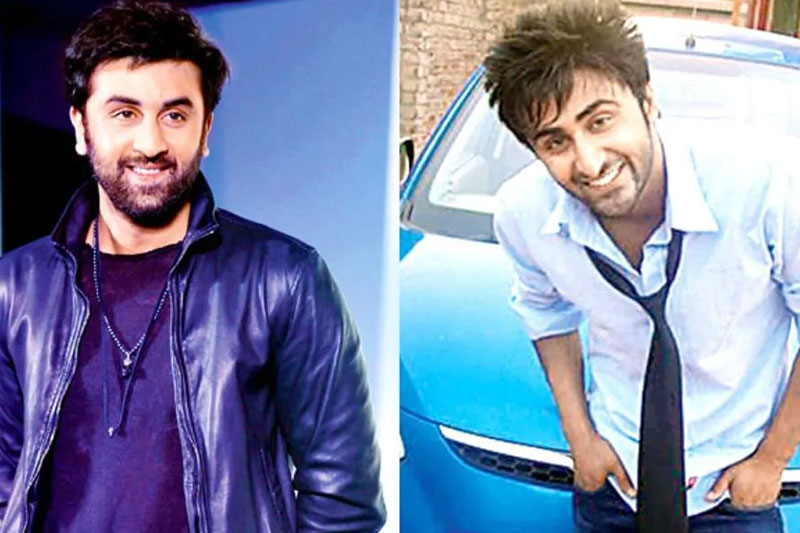 You'd any day fall for his doppelganger to be Ranbir, right?
Jacqueline Fernandes- Sadaf Hameed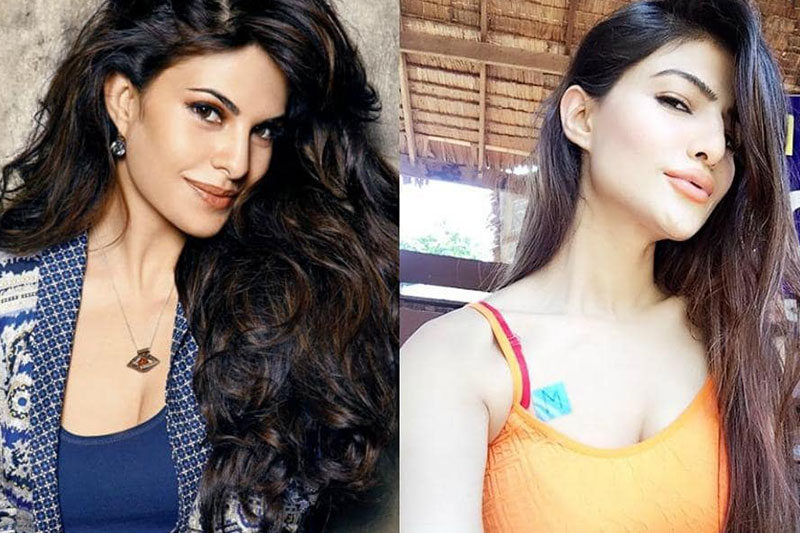 Sadaf Hameed is also a TV star who is very similar to Jacqueline Fernandes.
Shaimoon Abbasi-Akshay Kumar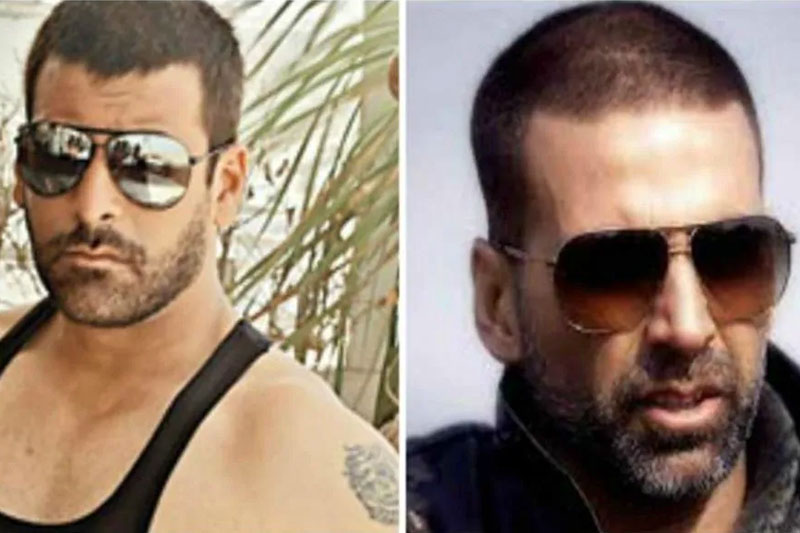 Just like Akshay, his doppelganger is also the action hero of Pakistan.
Also read:Alia Bhatt rings in Ranbir Kapoor's birthday in this Rs 1.30 lakh dress