Happy Birthday Paresh Rawal: Iconic Performances From The Actor
Paresh Rawal made his acting debut in 1985 with Arjun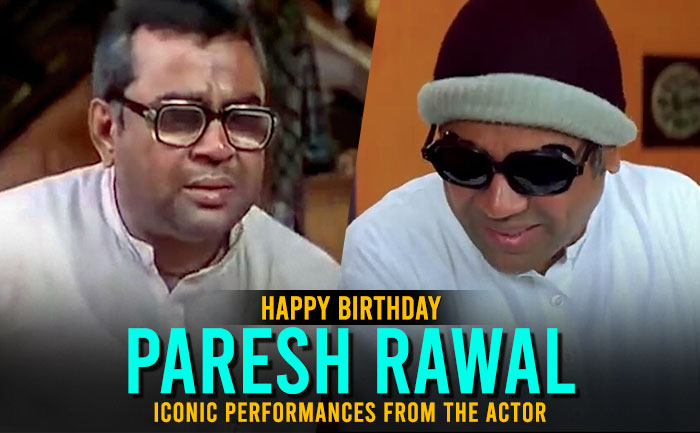 Paresh Rawal is a versatile actor who has experimented with a lot of genres during his long career. He made his acting debut in 1985 with Arjun. Since then, Paresh Rawal has delivered many unforgettable performances that have won fans over. Whether he is making fans laugh out loud or giving them food for thought, he is always entertaining to watch.
As the actor celebrates his 65th birthday, let us take a look back at some of the most iconic roles of the actor through the years.
Iconic Performances From Paresh Rawal
1. Teja (Andaz Apna Apna)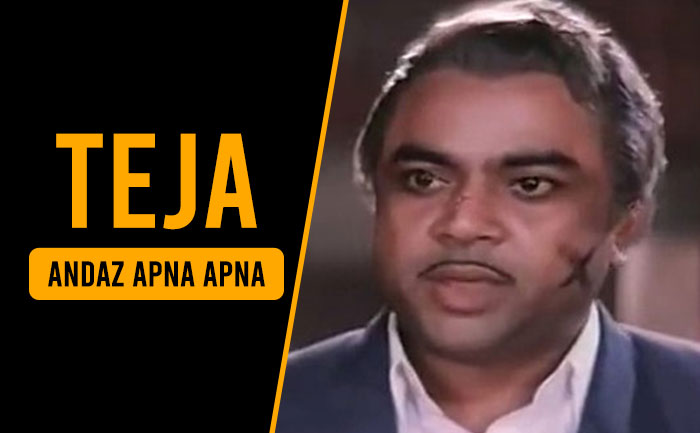 Teja was a bad guy that had us in splits. In a star cast that boasted of Aamir Khan, Raveena Tandon, Salman Khan, and Karisma Kapoor, Paresh Rawal still managed to steal the attention of the fans. This double role stint from Paresh Rawal was certainly one of his most memorable performances.
2. Baburao (Hera Pheri)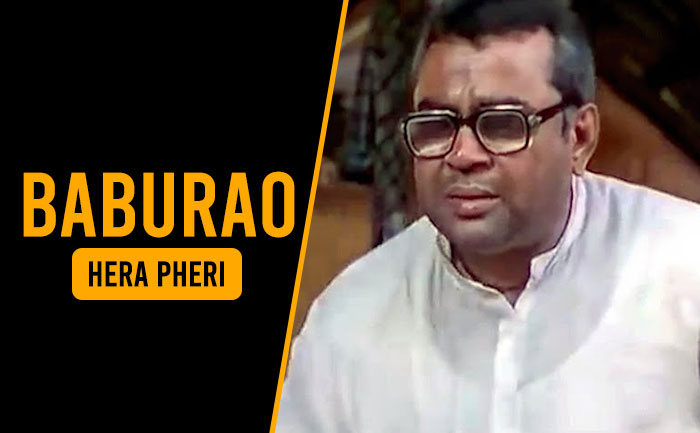 Arguably Paresh Rawal's most iconic role to date, Baburao Ganpatrao Apte aka Babu Bhaiya was an instant hit with the fans. Armed with witty one-liners and a naive personality, Babu Bhaiya won the hearts of fans everywhere. His one-liners from the movie have become fodder to a number of memes to date. Moreover, his line "Ye Baburao ka style hai" has gained a cult following all of its own.
3. Somnath  (Golmaal)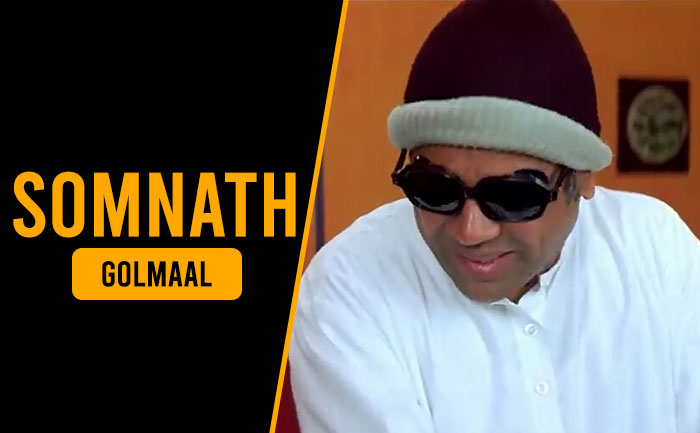 While the old, blind man Somnath was not the centerpiece of Golmaal, Paresh Rawal's performance made sure he was memorable. His sub-story provided a depth into the otherwise slapstick comedy film. He served as the turning point for  Gopal, Madhav, Laxman and Lucky.
4. Kanji Lalji Mehta  (OMG – Oh My God!)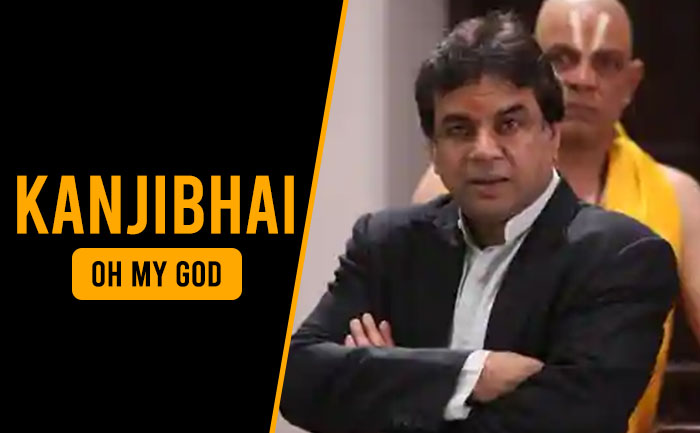 Paresh Rawal left the comedic acts and delivered one of his most powerful performances in this film. His portrayal of Kanjibhai was relatable to many. He goes through a beautiful transformation from the man who doesn't believe in God to the man fighting for the true essence of God. Kanjibhai's fight against the fake 'messengers' of God is thought-provoking. It offers a new perspective on religion and how it has been converted into a business.
5. Lambodar Chacha (Atithi Tum Kab Jaoge?)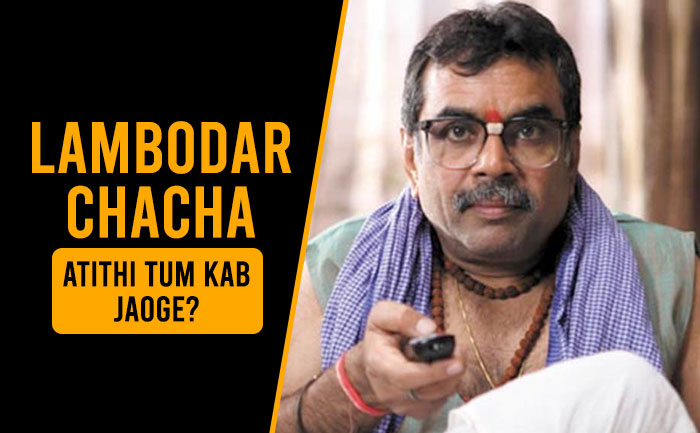 Lambodar Chacha was a nightmare guest that makes the life of his hosts very difficult. His character takes you on a range of emotions from discomfort, laughter, and a great deal of annoyance. However, you can never quite dislike the man for all his faults.