Paris Hilton Calls Lindsay Lohan 'Beyond, Lame and Embarrassing'
Seemingly, she even regrets saying those things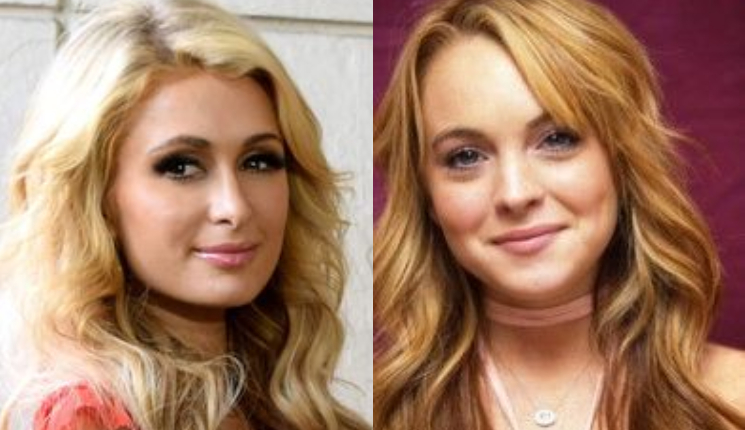 Paris Hilton was on the show 'Watch What Happens Live' and had spilt a few beans about stuff in her life. 'The Simple Life Star' seemed to be pretty comfortable giving a diss at Lindsay Lohan.
Paris Hilton was asked a few questions and she was pretty calm while answering them. She was asked to say three nice things about Lindsay Lohan. Knowing that the 2 have had a history, the audience waited with bated breath. She first mentioned 'beyond' and then she said 'lame and beyond'.
It became very clear now that the pop star in no way was going to say anything nice about LiLo. Paris Hilton also shed a little light on if she did make out with Miley Cyrus in a club in Miami.
Now that Paris Hilton was at her best playing out a diss at Lindsay Lohan, she certainly had something to say on it too. She responded by saying, according to ET Canada, "Obviously, Paris needs to feel relevant and is desperate for attention."
But after all this, Paris even regrets calling LiLo those names as we have seen in 'The Jenny McCarthy Show'. She has discussed it with her mom and regrets saying those things.
Paris Hilton's latest song 'Best Friend's Ass' has already hit the floors. It features Kim Kardashian.
Also Read: BFFs Paris Hilton And Kim Kardashian Have 'Secret Surprise' For Fans