Pathan: John Abraham Plays Freelance Undercover Terrorist?
Pathan: John Abraham will portray the role of a ruthless freelance terrorist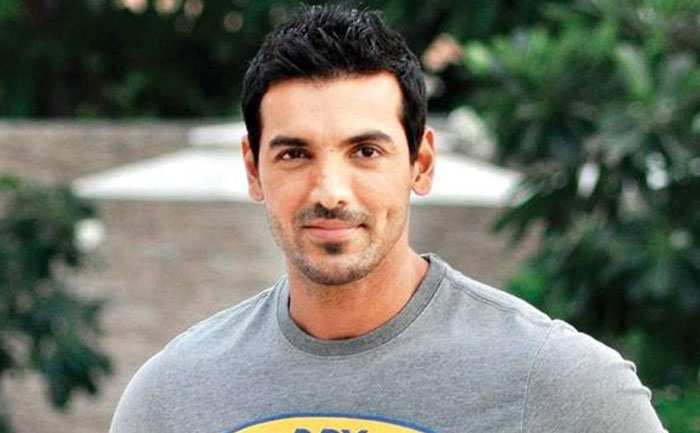 Superstar Shah Rukh Khan will be seen on the big screen after a long hiatus. The actor will be seen in Yash Raj Films spy drama Pathan. The movie also features Deepika PadJohn Abrahamukone and John Abraham in pivotal roles. SRK and Deepika will be portraying the role of spies in the film and for the very first time. Reportedly Deepika will sport a boy cut for the film. Now details of  characters are out. He will be seen playing the role of a freelance undercover terrorist.
As reported by sources to Bollywood Hungama, "John plays the role of someone who works for money. He doesn't have a nationality; he is ruthless with his only religion being money. It's more like a freelance undercover terrorist. In Pathan, he works for the Russian mafia, who are running a covert gun racket in India."
Sources added that John's character will eventually indulge in a battle royale with Shah Rukh Khan and Deepika Padukone, who is on a mission to bust the racket. John will sport a lean avatar in Pathan, who engages in multiple chase sequences and hand to hand combat with Shah Rukh Khan. Both the actors will sport a lean look for the action-packed film.
Pathan also features Salman Khan in an extended cameo, making an appearance as Tiger. His scenes in question have already been shot. Pathan will hit the big screens during the Eid 2022 weekend.
Also Read: Pathan: Deepika Padukone joins Shah Rukh Khan for shoots