Patiala House Court reserves Tharoor's bail plea for tomorrow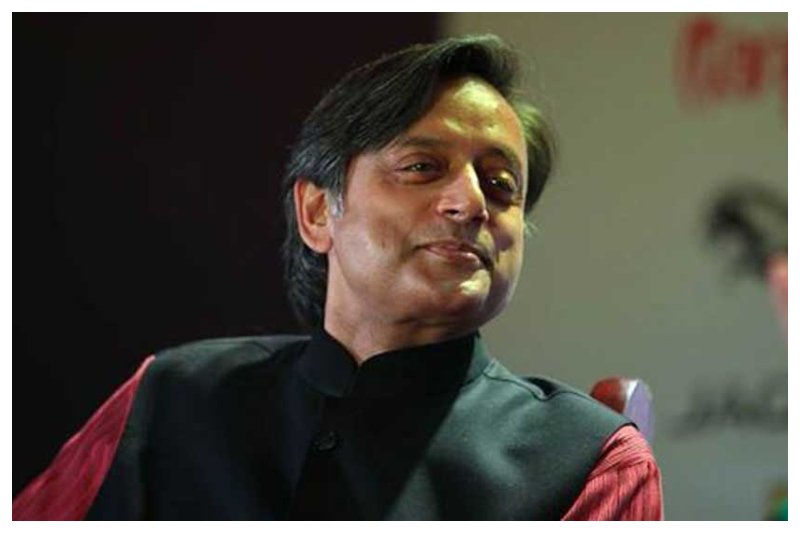 Hearing the anticipatory bail plea filed by Thiruvananthapuram MP Shashi Tharoor on Wednesday, Delhi's Patiala House Court reserves its order for tomorrow. Though the Special investigation Team (SIT) opposed to the bail plea, the court upheld it and made the announcement that they will hear the case on Thursday.
The counsel representating the Delhi Police's SIT, while objecting the bail plea, stated that Shashi Tharoor is an influential person and could cause harm to prosecution case or shift to foreign country. However, Tharoor's counsel defended it by saying Delhi Police SIT's submission is contrary to their own chargesheet.
ALSO READ: Shashi Tharoor appeals for anticipatory bail on Sunanda murder case
Earlier on Tuesday, Shashi Tharoor moved to court seeking an anticipatory bail plea in the Sunanda Murder death case. taking the matter into consideration, the bench had decided to hear the case today. Speaking to the media on Tuesday, Tharoor's counsel had stated, "SIT categorically stated in chargesheet that probe is concluded and no custodial interrogation of any person is required. Law is very clear that if charge sheet is filed without arrest, bail is inevitable. Matter fixed for consideration at 10 am tomorrow."
Tharoor has been summoned by the court as an accused in the case on June 5, where he was asked to appear before the court on July. That time court had observed that there were sufficient grounds to proceed against him. Tharoor has been charged under sections 498A (husband or his relative subjecting a woman to cruelty) and 306 (abetment of suicide) of the Indian Penal Code (IPC), as his wife – Sunanda Pushkar – was found dead in a luxury hotel room in the city on the night of January 17, 2014.
ALSO READ: Shashi Tharoor to stand trial in Sunanda Pushkar case: If convicted he may face 10 years imprisonment
Photo Courtesy: Zee News