Paul Ceglia is in custody for faking a contract with Facebook Inc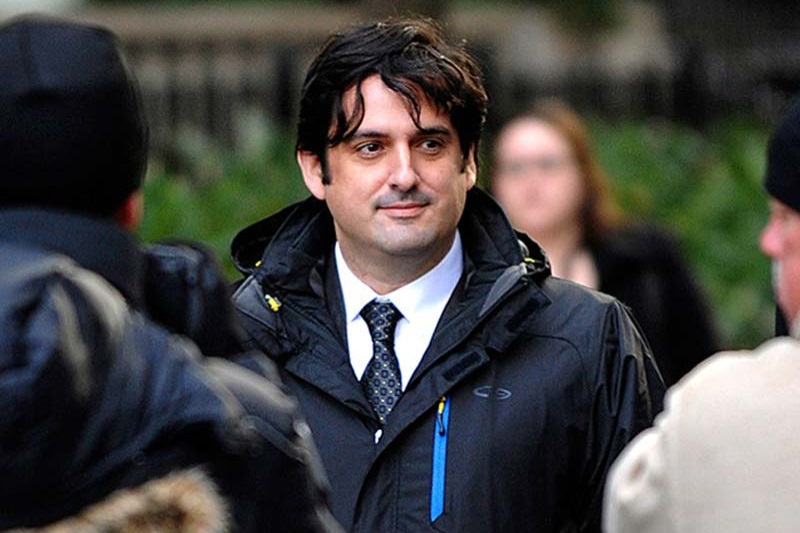 The western New York man who fled to escape charges as he had faked a contract with Mark Zuckerberg's Facebook Inc.'s. His name is Paul Ceglia and is in custody in Ecuador.
His age is 45 and had been missing, along with his wife, two sons and dog, since March 2015. US marshals forced their way into Ceglia's Wellsville, New York, home and discovered he'd cut off an ankle bracelet and attached it to a ceiling-mounted, motorised device he rigged to hide his escape.
He was alleged that he forged a 2003 contract and fabricated emails between him and Zuckerberg, who was then a student at Harvard University. Ceglia, who denied wrongdoing, was charged criminally in 2012.
Also Read: Delhi: Kenya Airways directed to pay passenger over Rs 11 lakh
Ceglia was arrested on Thursday morning, US attorney Geoffrey Berman wrote in a letter to US District Judge Vernon Broderick. The investigation team identified Ceglia's wife, Iasia, then followed her home and made the arrest, according to a person familiar with the matter. Robert Ross who is Fogg Ceglia's lawyer in the criminal case, said he hasn't heard from his client or from law enforcement officials about the arrest.
The letter said, Ceglia will appear in court in Quito, the capital, within 24 hours for a hearing on extraditing him to US The case is US vs Ceglia, 12-cr-00876, US District Court, Southern District of New York (Manhattan).
Also Read: Facebook security app Onavo banned by Apple Inc.