Pavitra Punia hits back at ex-boyfriend Paras Chhabra for his cheating accusations
Pavitra Punia has finally reacted to her ex-boyfriend Paras Chhabra's cheating accusations.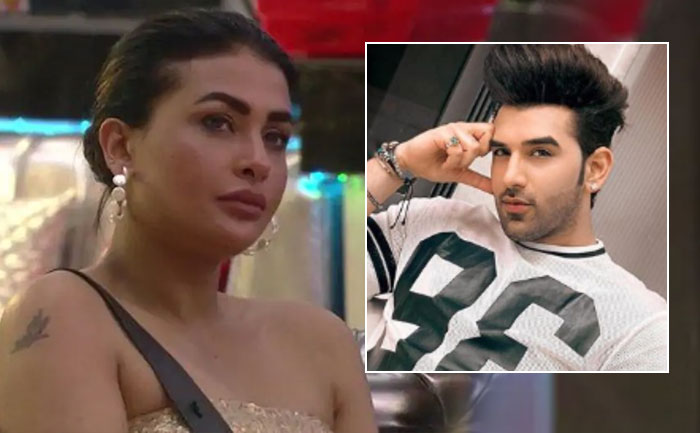 Recently evicted 'Bigg Boss 14′ contestant Pavitra Punia's personal life has remained in news for quite some time. The actress's ex-boyfriend and actor Paras Chhabra revealed that she hid her marital status when they were in a relationship. Now, in a recent interview, Pavitra denied all the allegations and slammed him.
Talking to the Times Of India, Punia hit back at Paras, "I don't need a character certificate from anyone. I know very well whatever I was doing. Even if I was dating two people at one time, how does Paras know at what age I was dating them? I didn't share those details with him. It was from my young days and I have no qualms admitting that I was a naughty girl. But when I was with Paras that time I was not dating anyone else. And when I left him and entered another relationship that person also knew about my past relationship and that I was with just him and no one else."
Time to vote me save your #PavitraPunia!! #BiggBoss14 #BiggBoss2020 pic.twitter.com/6GSIWX8X6i

— Pavitrra Punia (@pavitrapunia) November 23, 2020
On being asked about Sumit Maheshwari's claims on being married to him, Pavitra said, "I would not like to comment on it right now, all I want to say is that whatever happened it was my personal life. I would not allow anyone to enter my personal space. But if someone wants to ride on my success and use my name for publicity, you may continue to use my name till the time you want. I will decide when to stop you and get you down."
ALSO READ: Pavitra Punia REACTS To Sumit Maheshwari's Claim Of Being Married