Peaky Blinders season 6: Will Peaky Blinders 6 be delayed due to COVID-19?
Will Peaky Blinders season 6 be delayed because of Coronavirus?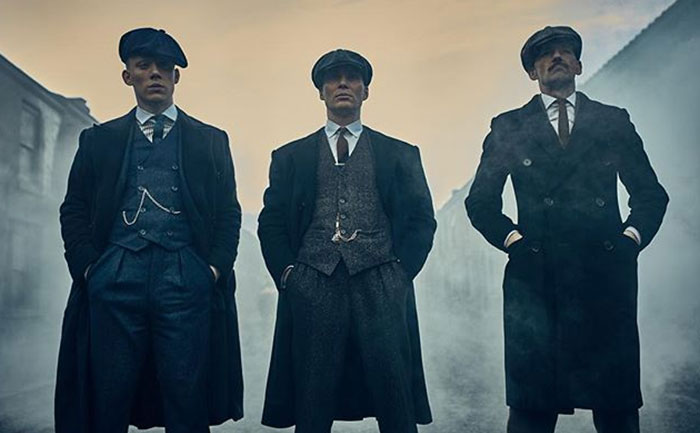 Peaky Blinders is undoubtedly one of the most violent British shows in recent days. The makers of the series have changed a lot of things ever since it premiered. The last (fifth) season of Peaky Blinders was started airing on BBC One on 25 August 2019 and finished on 22 September 2019.
A few days after dropping the fifth season of Peaky Blinders, makers had confirmed that the season 6 and seven are on the cards. The fifth season of Peaky Blinders has left us with many questions and people are desperately waiting to watch Peaky Blinders season 6.
Will Peaky Blinders season 6 be delayed because of COVID-19?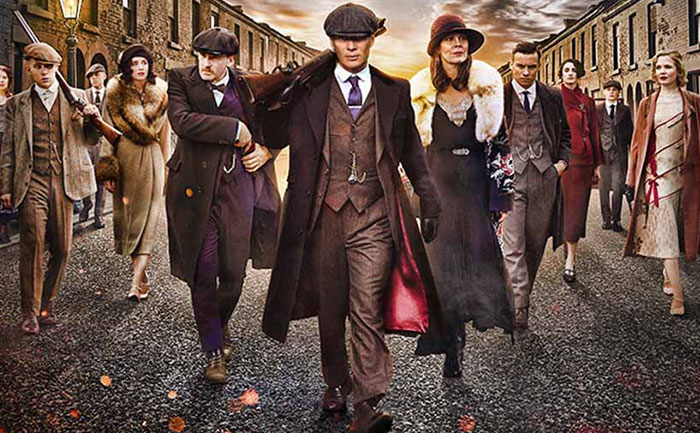 Sadly, similar to multiple TV shows, Peaky Blinders will also be affected by the Coronavirus outbreak. The makers of the British series might have announced two more seasons but they have not started shooting of Peaky Blinders 6 yet.
According to reports, the shooting of Peaky Blinders season 6 was supposed to begin around Manchester and Scotland imminently but, it has been postponed due to Coronavirus pandemic. 
The makers of the series had released a statement on Twitter, it reads,  "After much consideration, and in light of the developing situation concerning COVID-19, the start of production of Peaky Blinders season 6 has been postponed. Huge thanks to our incredible cast and crew and to all our amazing fans for their continued support."
Also Read | Peaky Blinders Season 5 To Premiere On Netflix UK On THIS Date
Speaking to the Guardia, a BBC Spokesperson had said, "In light of the spread of Covid-19, after much consideration, the producers – Caryn Mandabach Productions and Tiger Aspect Productions – of Peaky Blinders S6 have postponed filming, and World Productions on Line of Duty S6 have suspended filming, both in consultation with and supported by the BBC."
The spokesman continued, "We will continue to review all productions on a case-by-case basis and will continue to follow the latest news and advice from the Foreign Office, World Health Organization and Public Health England."
As of now, there has been no news as to when filming for Peaky Blinders season 6 will begin.
Peaky Blinders season 5 is available to watch on BBC iPlayer.