Petrol, diesel price hiked for first time in 80 days; check rates
Petrol, diesel price hiked for the 1st time in 80 days. Check rates in key cities here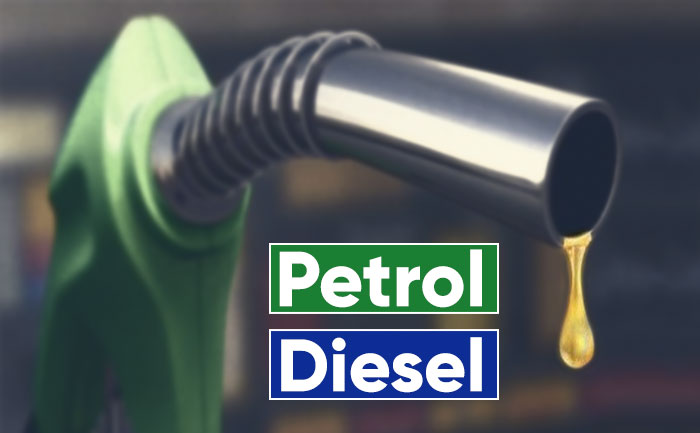 Fuel demand is recovering in the country due to the easing of lockdown restrictions. Brent crude oil trading is also above $40. Therefore, state-run fuel retailers, have today increased the price of petrol and diesel. Fuel prices were hiked today by 60 paise a litre each across the country.
This will be the first time in nearly 80 days that oil marketing companies have changed the base price of fuel. Fuel prices were last revised in March. Some state governments had raised value-added tax (VAT) or cess to shore up their revenues. But it went down during the coronavirus-induced lockdown.
On March 14, the govt hiked excise by Rs 10 on petrol and Rs 13 on diesel to fund its Covid-19 relief measures. It had raised total central levies on petrol to Rs 22.98 per litre and Rs 18.83 per litre on diesel. Despite hikes in the central levies, retail pump prices of petrol and diesel were not raised. This was due to a sharp decline in international oil prices.
Here is what petrol and diesel will cost in top cities:
New Delhi: Petrol Rs 71.86 and diesel Rs 69.99
Gurgaon: Petrol Rs 71.68 and diesel Rs 63.65
Mumbai: Petrol Rs 78.91 and diesel Rs 68.79
Chennai: Petrol Rs 76.07 and diesel Rs 68.74
Hyderabad: Petrol Rs 74.61 and diesel Rs 68.42
Bengaluru: Petrol Rs 74.18 and diesel Rs 66.54
Fuel prices are reviewed on a daily basis as it is dependent on crude oil rates. India imports around 80% of its fuel requirements. In the international market, benchmark Brent crude climbed to a three-month high on Friday above $42 a barrel.
Also Read:  Budget 2019: Petrol, diesel rates revised across the country