PIL filed in Supreme Court seeking breath analyzer to check on drunk voters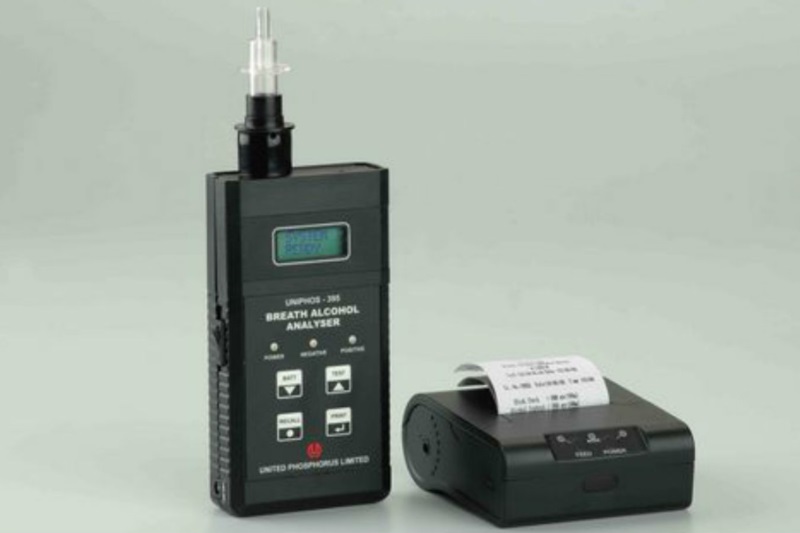 A Public Interest Litigation (PIL) filed in the Supreme Court sought the installation of breath analyzers and other gadgets to keep drunk voters away from the polling booths. Social activist and Tamilnad Telugu Yuva Sakthi NGO president Kethireddy Jagadeeswar Reddy filed the litigation making the Election Commission and the Centres as parties in the case
The PIL said that installation of such devices is "imperative" for conducting "free and fair" election and the conduct of fair poll is being "hindered by the pervasive exploitation of alcoholism" at the instance of political parties.
"Alcohol and other intoxicating substances are distributed on a large scale among voters during election time as a means to garner their favour and vote. Despite manifold efforts to curb this practice, liquor politics continues to be a rampant phenomenon that threatens the very tenets if free and fair election," the plea mentioned.
The plea further stated that it has been noticed that alcohol has been used to bribe the voters and that's why the judicial intervention is required to eradicate the manipulation by political parties and ensure 'free-and-fair' election.
"Polling booths and polling officers are logistically unequipped to detect intoxicated persons and are legally and statutorily unequipped to prevent intoxicated voters from violating the sanctity of the electoral process. The existing regime contains a lacuna that does not account for the capacity of the voter to cast the vote," the plea further said.
"It is imperative that the validity of the vote has to be contingent on the capacity of the voter to make a sound decision. It is a well settled principle of law that a person under the influence of alcohol is deemed to be temporarily of unsound mind.
"Accordingly, a vote cast by a person under the influence of alcohol is in violation of the sanctity of the democratic process," the plea said.
ALSO READ: Ayodhya land dispute: Supreme Court adjourns hearing till January 2019