PM Modi To Indian Chamber Of Commerce: It is high time India becomes vocal for local
In his address, PM Modi said that India should convert the COVID-19 crisis into an opportunity for becoming self-reliant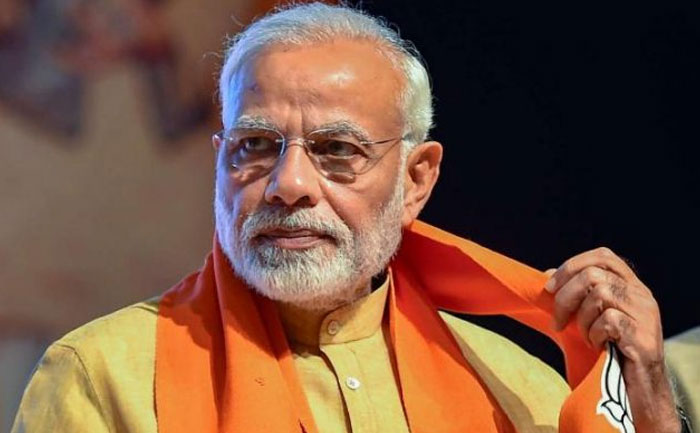 Prime Minister Narendra Modi delivered the inaugural address of the 95th annual plenary session of the Indian Chamber of Commerce (ICC) on Thursday via video conferencing. In his address, PM Modi said that India should convert the COVID-19 crisis into an opportunity for becoming self-reliant. Here are some important highlights from the address:
PM Modi stated that India is also facing challenges from other areas such as locust swarms invasion, gas well explosion in Assam's Tinsukia, Cyclone Amphan, and minor tremors across India apart from COVID-19.
He emphasized that the outbreak could prove to be a turning point for India to become self-reliant.
Moreover, the PM also emphasized that Aatamnirbhar lessons start at home. He said that it is time for India to become vocal for local.

PM Modi added that Indian farmers have got their true freedom due to the recent reforms. They can now go to any part of the country to sell their produce.

In addition, he shared that Indians are saving a total of ₹19,000 crore due to the usage of LED bulbs. Due to this, carbon emissions have also gone down.
PM Modi urged that this is not the time for a conservative approach. It's time for bold decisions and bold investments. It's time to prepare a globally competitive domestic supply chain.

He shared that DBT, JAM have helped millions of beneficiaries.

Moreover, he stressed on the importance of reviving the manufacturing sector in West Bengal.

PM Modi also stated the importance of reviving the historical excellence of Bengal in manufacturing sector.

He said that people-centric, people-driven, and planet-friendly development have become part of our governance.

He added that banking services have now reached remote parts of the country with the

economy becoming cashless and contactless due to UPI usage.