PM Narendra Modi should visit Tamil Nadu: Kamal Haasan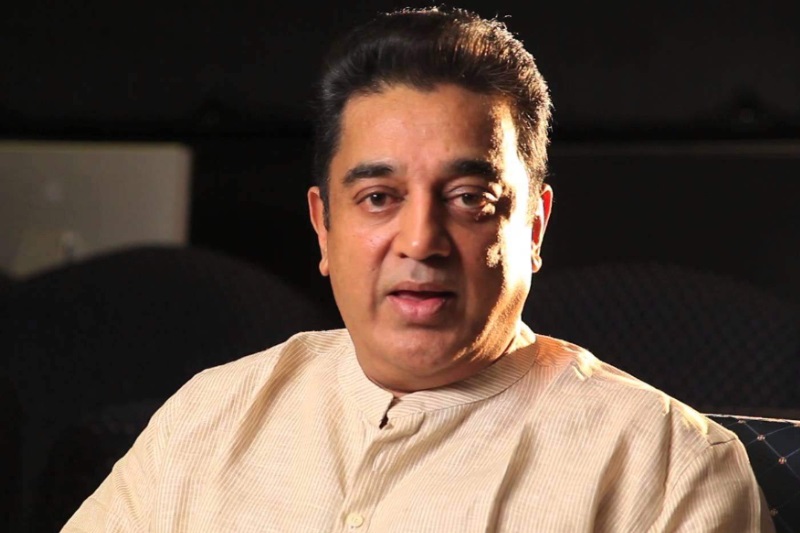 Actor-turned-politician Kamal Haasan suggested Prime Minister Narendra Modi to pay a visit to the cyclone hit districts in Tamil Nadu so that the government machinery works faster and come to the rescue of the people.
"The Prime Minister should immediately visit the affected areas. If the PM visits, the government machinery will work faster," Makkal Needhi Maiam founder-president Kamal Haasan said while talking with the reporters in Chennai on Friday.
According to the actor, the relief activities should not be a mere "fire-fighting exercise" but should be a long drawn one. He also asked the people residing in the state to help those affected by the cyclone. "Tamil Nadu is an important part of the country and it should not be 'ignored'," he added.
It may be recalled that had passed through Tamil Nadu coast in between Nagapattinam and Vedaranyam on November 16. It already claimed 63 lives, which left the state devastated and it seriously affected fishing, farming and power sectors. The worst hit districts are Nagapattinam, Thanjavur, Tiruvarur and Pudukottai districts.
According to legendary actor, the affected areas should be declared as "Smart Integrated Agricultural Zone" which can protect the farmers.
Moreover, Kamal Haasan asked for more medical aid in the districts which were hit badly so as to prevent any possibility of epidemics.
ALSO READ: Kamal Haasan: Ready to contest by-polls, whenever they take place