PM Narendra Modi to chair NITI Aayog meeting today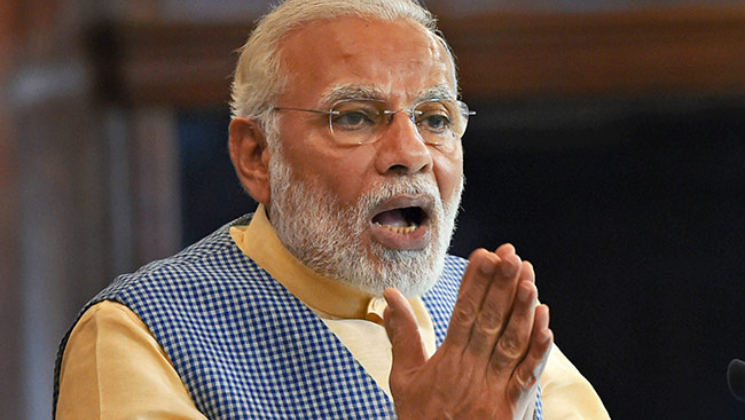 Prime Minister Narendra Modi will chair the fourth meeting of the Governing Council of NITI Aayog at Rashtrapati Bhawan today.
The Council is likely to discuss important issues such as measures taken to double farmers' income; progress of flagship schemes such as Ayushman Bharat, National Nutrition Mission, and Mission Indradhanush; development of aspirational districts and celebration of the 150th birth anniversary of Mahatma Gandhi.
The Governing Council will also review the work done during the previous year and deliberates upon the future developmental priorities.
The day-long meeting will be attended by Union Ministers, Chief Ministers from the States, Lieutenant Governors of Union Territories and senior officials from the Government of India.
The Governing Council of NITI Aayog is the premier body tasked with evolving a shared vision of national development priorities, sectors, and strategies with the active involvement of States in shaping the development narrative.