Mehul Choksi on PNB scam: Allegations labelled by ED are false and baseless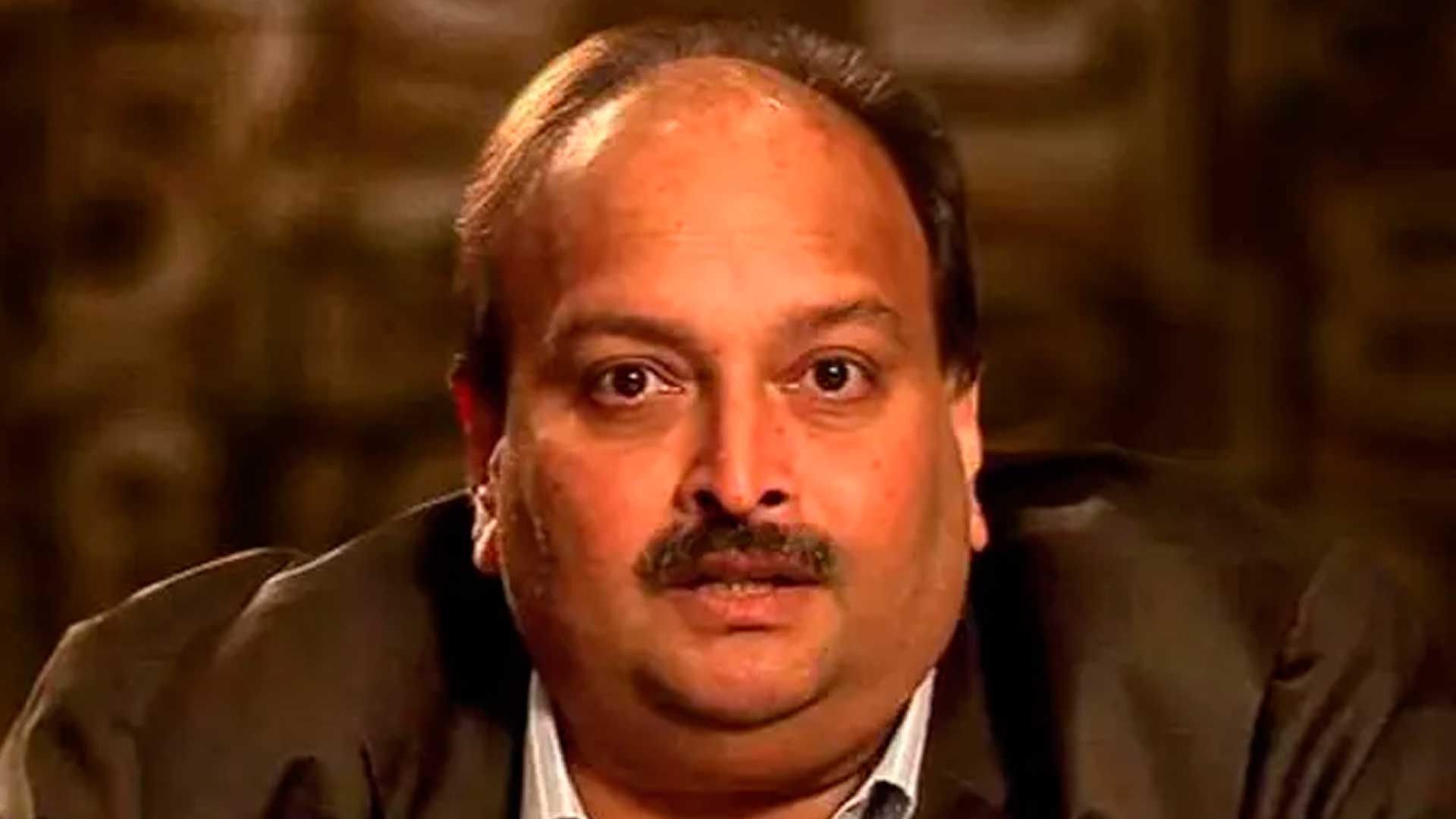 Wanted in the Rs 13,000 crore PNB scam, alleged fraudster Mehul Choksi for the first time spoke on camera from Antigua. In the video being circulated, Choksi has claimed his innocence and said that his properties were seized illegally and allegations 'labelled by the ED are false and baseless'. Choksi also levelled allegation on the passport office for revoking his passport, without any clarifications.
Speaking from his hideout in the Caribbean Islands, Choksi answered to few questions asked by his lawyer in Antigua. He said, as reported by ANI, "All the allegations labelled by the Enforcement Directorate are false and baseless. They have attached my properties illegally there being any basis of the same."
Labelling allegation at the regional passport office of Mumbai for revoking his passport without any clarifications, the alleged fraudster said, alleged, "The passport authorities revoked my passport altogether, in view of which I was immobilised on 16th of February. I received an email from the passport office which says that my passport has been suspended, due to reasons of security threats to India on 28th February."
Choksi further added that he did send an email seeking reasons for revocation of his passport, but did not receive any reply. He said. "I sent an email to the regional passport office Mumbai requesting them to revoke the suspension of my passport. However, I did not receive any reply for the regional passport office. Further, the regional passport office did not give any explanation as on why my passport has been suspended and how I was a security threat to India.  Hence as my passport is suspended."
It is to be known that Choksi's interview comes at a time when the ED is trying to extradite him from Antigua to India. On the hand, Interpol has issued red corner notice to other alleged fraudsters in the case including — Nirav Modi, his brother Neeshal, sister Purvi, his executives Subhash Parab and Mihir R Bhansali.
ALSO READ: Interpol panel to decide on pending RCN request against Mehul Choksi in October