Politicians and their comments on women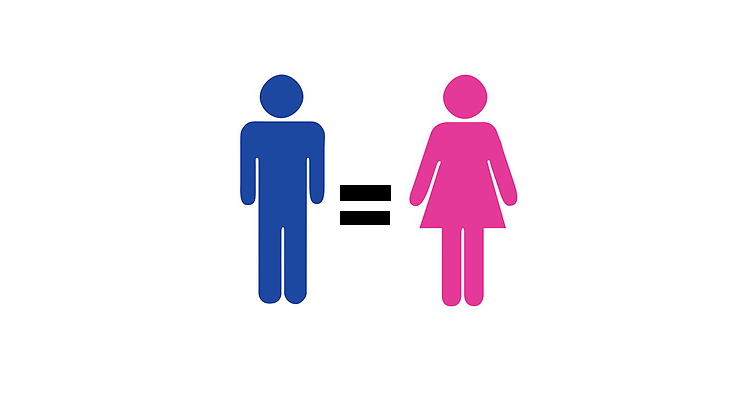 It's no secret that the Indian society is notorious for sexism, misogyny and patriarchy, and Indian politicians particularly are no saints in this matter.
Many of our elected leaders comment  ,and openly issue statements which is disrespectful against women.
its was quite easy to find such statements,as they where said so casually and without any remorse.