Pollachi Sex Scandal: Over 50 women Lured On Facebook, Sexually Harassed
In Pollachi rape case a video of Pollachi girl crying or pleading with perpetrators has gone viral on the internet.The leaked Pollachi video sparked debate.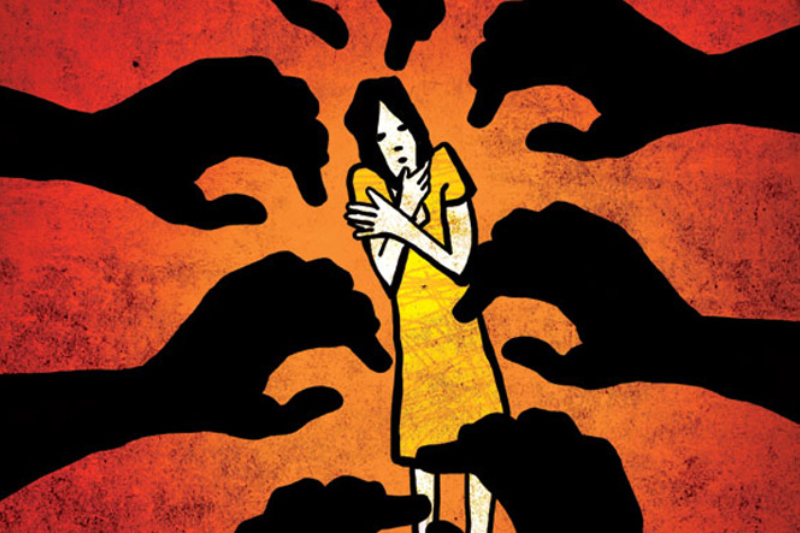 Yet another shocking sex scandal came to light in Tamil Nadu wherein more than 50 women were targeted and sexually harassed by a group of four men in Pollachi. They are suspected to be rapists in Pollachi rape case as a video of Pollachi girl crying or pleading with perpetrators has gone viral on the internet. The leaked Pollachi video prompted political leaders led by MK Stalin to demand an independent investigation in Pollachi sex scandal.
The Pollachi sex racket came to light almost three weeks ago after all four accused, who are in their 20's were arrested in last month for allegedly blackmailing and luring and sexually harassing a 19-year- old.
According to the Indian Express report, the accused lured women belonging to Tamil Nadu with fake Facebook accounts. In most of the cases, they engage in conversation with the victims asking questions on lesbianism and other topic related to sexual desire. Once they befriended on Facebook, the accused forced victims to meet in person citing their vulgar chats. They harassed women in moving vehicles, hotels and ever farmhouse near Anamalai forest. The victims in Pollachi sex scandal are school and college teachers, doctors and students, who initially did not file a complaint fearing a backlash from their family and society.
Acting on girl's complaint, the Coimbatore Rural police had on February 25 arrested three youth. Subsequently, on March 5, they picked up K. Thirunavukkarasu, another accused. Mobile phones seized from them allegedly contained over 40 video clips of women being sexually abused. According to reports, the opposition alleged that ruling party man including those who are close to Deputy Speaker Pollachi V. Jayaraman were involved in the incident.
A police officer who is probing the case told Indian Express, "On February 12, both of them decided to meet during the lunch break in her college. As she met him and entered his car, three of his friends joined them. After the car started moving, the man who invited her started harassing her sexually while others took videos. They used this video later to blackmail her for more such meetings and money."
The girl later told everything to her family. The brother of the victim approached the gang and requested them to delete the video they did not comply. Following that the family then filed a complaint at the nearest police station. "Police arrested four others in a separate case for threatening the victim's brother. They include some politically influential people in Pollachi who have business interests in liquor and cable TV networks," the officer said.
Also Read: Pollachi Sex Scandal: Tamil Nadu Govt Decides To Transfer Case To CBI, 4 Booked Under Goondas Act