Tinder to Happn-Most popular dating Apps in India
Check out the list of most popular dating apps in India.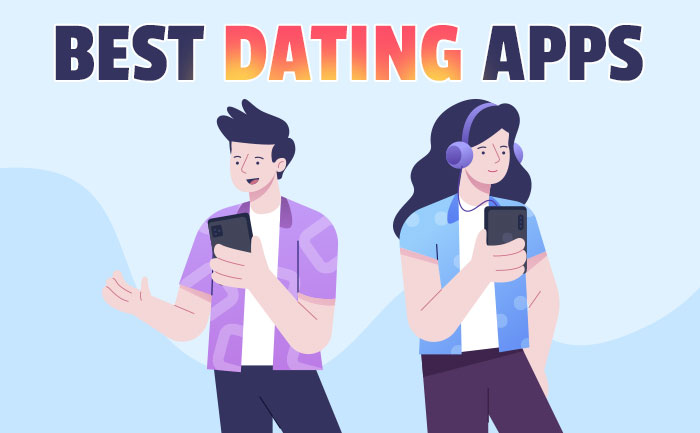 Those days are gone, when we needed someone to help us out before we could approach our crush and ask for a date. With the evolution of social media today, the online dating culture has become a new normal. Many people are trying their hands at finding love online and its super cool in Millenials' lifestyle. Going out for clubbing or meeting someone for the first time without even knowing them can be clumsy at times. Thanks to online dating Apps, things have become quite easy now. Tinder to Happn, here, we bring you a compilation of online dating apps, you can give a try.
List of Best Online Dating Apps to Try.
Tinder
Tinder is one of the most popular online dating apps, among others. The apps allow its users to anonymously swipe for liking or disliking the suggested profiles. Which shows a picture and a small bio of person to its users. Once there is a match in their likes, the user can interact with them. And that's how people first exchange messages with each other and then meet.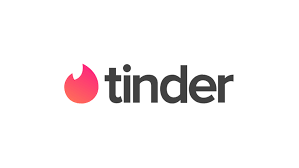 Happn
Happn is yet another popular dating app on social media, it allows users to find a pair as per their location. The app is mainly liked for its unique feature of allowing users to see profile which are from nearby locations.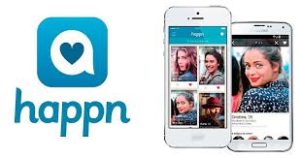 Bumble
Bumble is one of the most unique apps, among all the online dating applications online. The app is location-based and allows the users to communicate with each other under a few categories such as Business Groups, BFFs, and Bumble Dating. The app gives a chance to women to initiate the conversation and it also gives an amazing user experience.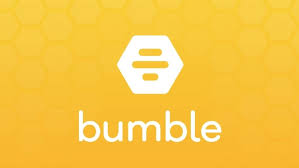 Hinge
Hinge is more dedicated to helping its users to find a perfect match. You have to have a complete profile to match in order to start the conversation. The application gives its users a wholesome experience and it is considered as one of the best alternatives for the Tinder. The app creates a timeline of your interests and shows it to the people who are searching for candidates.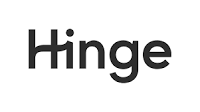 Floh
Among a few dating apps, Floh stands unique because they make sure that their users meet their matches in real life. The app helps its users to meet hand-curated individuals and they make the arrangement of exciting events to help their candidates to meet their matches. The app's services are only in 4 major cities – Delhi, Mumbai, Bangalore, and Pune.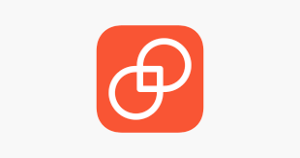 Quack Quack
The application allows its users to chat with all the prospective singles out there on the app. Quack Quack is a local dating app, which helps its users to find the local singles from nearby locations by tracking their locality. You can only interact with profiles when you pay for the membership. The free membership only allows people to search for profiles and it doesn't allow them to interact with them.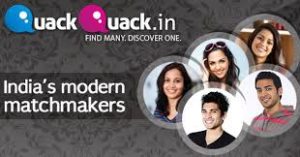 OkCupid
Here's yet another renowned app on social media, which helps its users to find a pair. The application asks its users a few questions based on their preferences and accordingly it shows results to other profiles. The application creates a percentage score to show their compatibility status.

For more such interesting facts, stay hooked on to The Live Mirror.
Also Read: Are Avneet Kaur And Siddharth Nigam Dating? Avneet's Post Hints So