Prince Philip's 90-year-old car becomes Sri Lankan royal artefact
90-year-old car that once belonged to Britain's late Prince Philip is now the centerpiece of a seaside museum in Sri Lanka.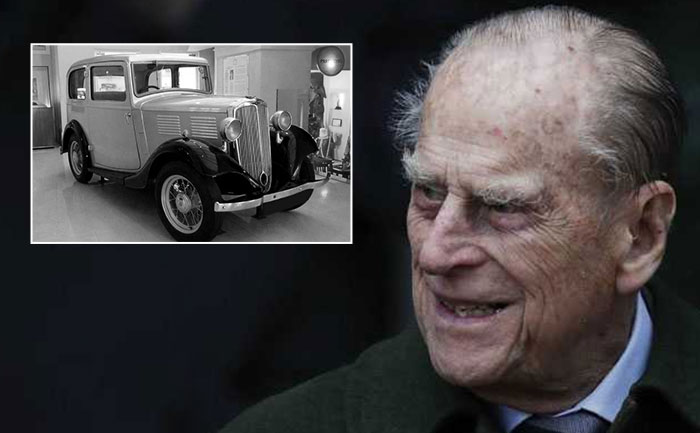 Duke Of Edinburgh, Prince Philip passed away on April 9, at Windsor Castle, aged 99, two months before his 100th birthday, the news was shared by Buckingham Palace. Now, the Duke's 90-year-old car has been now put up as the centrepiece of a seaside museum in Sri Lanka.
Prince Philip was a car aficionado who purchased the 1935 Standard Nine for 12 pounds when he was rooted in Colombo with the British Navy in 1940. Sanjeev Gardiner, who has kept the vehicle at his Galle Face Hotel in Colombo said that when Philip came back in the early 1950s, he came and saw the car, and after seeing it he said, "I hope the brakes work. They didn't work then."
The Duke also prince acknowledged that the Standard was the first car he bought. Later, he also became a patron of the Standard Motor Car club. Gardiner's hotel is one of the oldest in the former British colony. It has constructed a museum around the silver and black sedan, maintaining it for the enjoyment of guests and tourists.
According to the records by the museum, Prince Philip first drove the car from Colombo to a naval base in Trincomalee, 260 kilometres away. The car, which has 93,040 kilometres on it, has been replaced several times and can still be driven, but the restrictive insurance cost means it is not taken out anymore, Gardiner told Agence France-Presse.
Prince Philip was known to love cars and often choose to drive himself.
ALSO READ: Prince Philip Funeral: Here's How And Where To Watch On Television