Prince William & Queen Elizabeth II Worried about Harry, Meghan's Interview?
Queen Elizabeth and Prince William are 'furious' about Meghan Markle and Prince Harry's interview with Oprah Winfrey.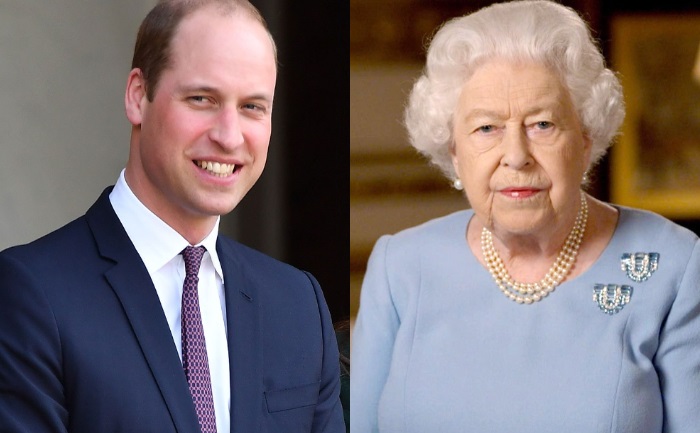 Meghan Markle and Prince Harry's interview with the American host Oprah Winfrey, titled, 'Oprah With Meghan and Harry: A CBS Primetime Special' is all set to air on March 7, this year. Due to the time difference, it will only air in the UK on 8 March. This marks the duo's first-ever sit-down 90-minute television interview. They will be sharing details about their decision to step back from the royal family as well as their relationship with other members of the family including Prince William and Queen Elizabeth.
Ahead of the interview, CBS has already released three teasers from their interview and it has already created waves. Now, it has been reported that Prince William and Queen Elizabeth are 'furious' about Meghan and Harry's upcoming interview. An insider exclusively told US Weekly that they feel that by sharing their side of the story, the entire royal family will be presented in a one-sided way.
On Thursday, the third teaser showed Meghan talking about Buckingham Palace. She accused the royals of 'perpetuating falsehoods.' Earlier Wednesday Meghan stated that she was 'saddened' by the bullying claims, which the royal officials said they will look into. Later, a spokesperson for Meghan and Harry said the duchess is saddened by claims on her character.
Stay tuned to The Live Mirror for more updates.
ALSO READ: Oprah Interview: Meghan Markle Claims Royals Of 'Perpetuating Falsehoods'