Priyanka Chopra on trolls criticising her age difference with Nick Jonas
Nick Jonas is ten years younger than Priyanka Chopra.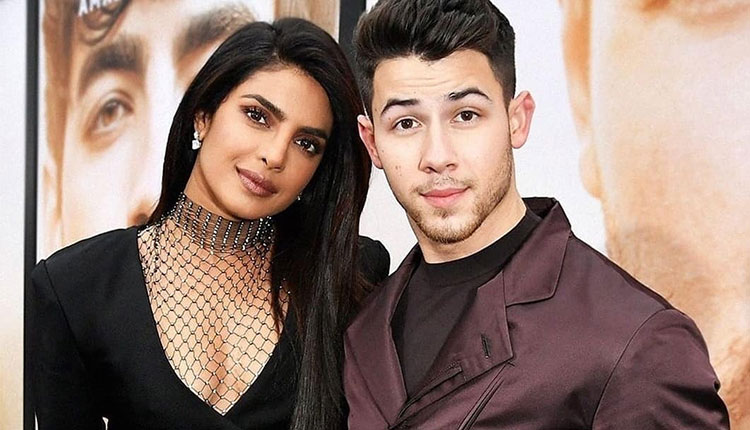 Priyanka Chopra has broken all the stereotypes by marrying Nick Jonas who is 10 years younger than her. They got hitched in December last year in both Hindu and Christian wedding ceremonies. The news of their age difference grabbed the headlines when their dating news started flooding in on social media. While many applauded for Priyanka's bold step of marrying someone who is younger than her age, while there were some who slammed her. PeeCee has now opened up on the criticism she received.
As reported by E! News, in her interview with InStyle, the 36-year-old actress said, "People gave us a lot of shit about that and still do. I find it really amazing when you flip it and the guy is older, no one cares and actually people like it."
Priyanka also spoke about the cultural differences both had to face post marriage. "It wasn't hard initially, but later after we got married, little things started popping up. He'd sometimes say to me, 'It's okay. It's all good. Everything will be fine.' And I am like, 'But I am not mad?' And he's like, 'But you sound like you're mad.' And I'm like, 'No! I'm just being emphatic and talking'. And he's like, 'Whoa!' And I'm just like 'Everyone speaks with their hands, and we are such a large population, we have to speak over each other to be heard you know,'"
On Monday i.e June 3, Priyanka along with her hubby Nick Jonas and the entire Jonas family attended Jonas Brothers' documentary Chasing Happiness in Los Angeles.
Also Read: Priyanka Chopra-Nick Jonas Reprise Romeo-Juliet Moment; View PIC