Is Priyanka Chopra pregnant? Netizens raise questions on her latest pictures
Yesterday Priyanka Chopra was spotted during the wrap-up party of The Sky is Pink.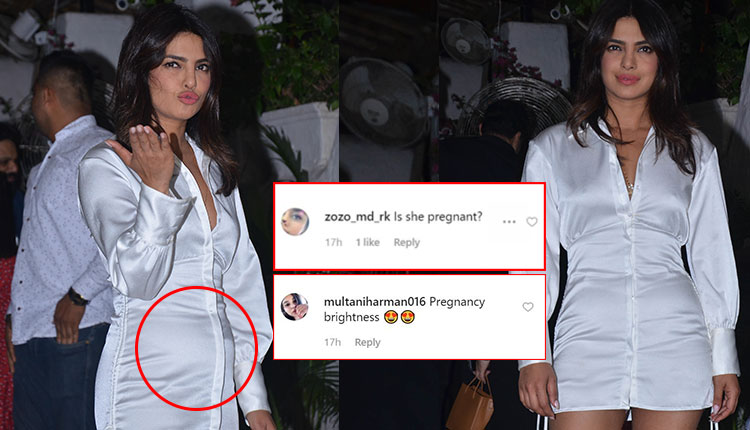 It seems the question of Priyanka Chopra's pregnancy won't stop. The recent picture of Priyanka has yet again raised the question. Yesterday PeeCee attended the wrap-up party of The Sky is Pink. She donned a satin shirt-dress in which the diva looked chic and stunning. The dress was designed by Danielle Guizio and it's from his SS19 collection. No doubt, with this dress she made yet another style statement but fans who are loving her style also noticed her belly and wondered if she is pregnant. In the satin dress, we could notice a slight bulge in her tummy.
Have a look at the pictures and we will show the netizens comments.
Here are the questions and comments from people.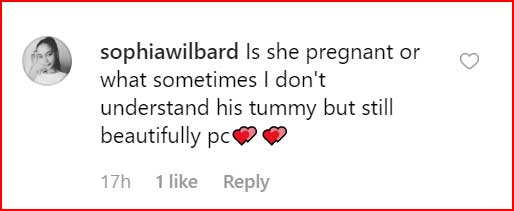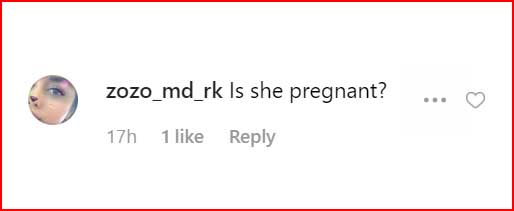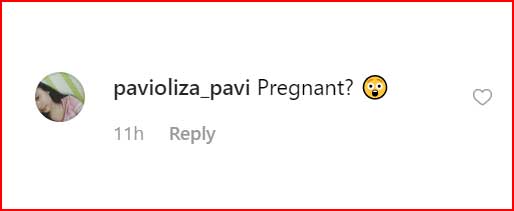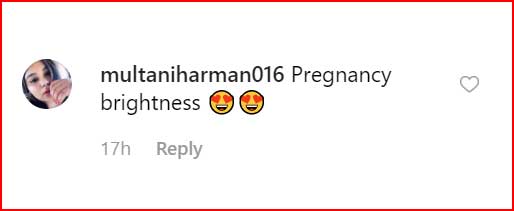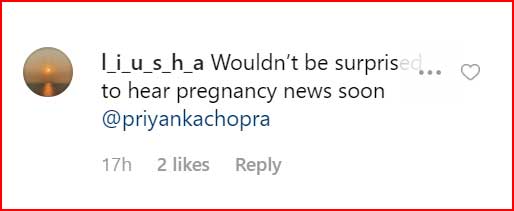 This is not the first time netizens are asking or speculating about Priyanka's pregnancy. Earlier too, her news of pregnancy were doing round the social media. The latest was when she made her debut at Cannes this year with her husband Nick Jonas. In the high-slit dress, her belly looked bulged and this made people raise questions.
Well, earlier Priyanka's mom Madhu Chopra rubbished the rumours of her daughter's pregnancy blaming it on camera angles.
Talking about her latest pictures, the slight bulge of her tummy might be because she might have eaten extra or maybe due to the wrong camera angle. We would definitely love if Priyanka is pregnant and she shares the news soon. But it is not fair of speculating unless and until the actress herself confirms. What do you say?
Also Read: The Sky Is Pink: Priyanka Chopra Stuns In White Outfit In Wrap-Up Party