PS4 Remote Play Now On More Devices
Remote Play now offers DualShock support for iOS 13 and Android 10 devices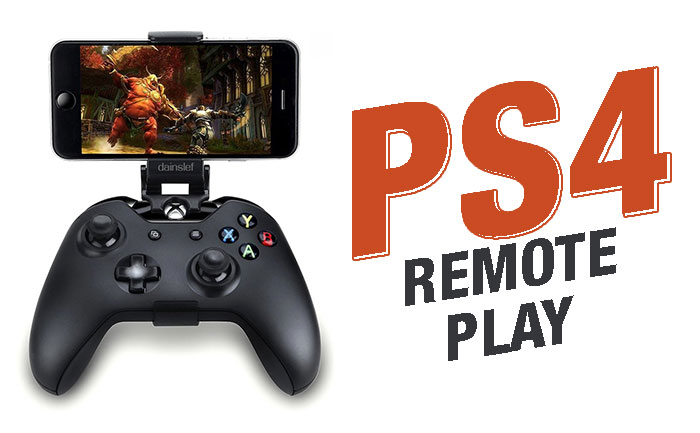 Sony's Remote Play has got a snazzy new update that offers DualShock support for iOS 13 and Android 10 devices. The DualShock was only offered on Sony Xperia phones previously. With time this support has extended to include most Android 10 devices such as the lastest Xiaomi models, the Note10 series, the OnePlus 5, 6 and 7, Pixel 3 and 4 as well as Huawei's P30 and Mate 20. The latest Samsung phones and a few Nokia devices are also supported.
Remote Play allows PlayStation 3 and PlayStation 4 to transmit its video and audio output to another device. This could only be done on a PlayStation Portable or PlayStation Vita earlier. As players will know the Vita was a handheld video game console that was developed and marketed by Sony Interactive Entertainment. It was initially released in  Japan on December 17, 2011, and in North America, Europe, and other international territories beginning on February 22, 2012. PlayStation Vita was the successor to the PlayStation Portable.
In 2014, Remote Play extended the support to PlayStation TV, Xperia smartphones and tablets, and PlayStation Now. Going forward, 2016 saw Microsoft Windows PC and Mac OS get on board. 
Players can play on Mac and PC using a ireless Bluetooth controller or a wired PS4 controller. Players will get the best results with a wired PC or Mac when trying out the Remote Play. However, plugging the PS4 with Ethernet and having a 5GHz phone connection should also do the trick. This will also require the latest PS4 system software.
ALSO READ: Valve Announces Its First Flagship VR Game, Half-Life: Alyx