Jammu & Kashmir: 3 militants, 6 civilians killed after Pulwama encounter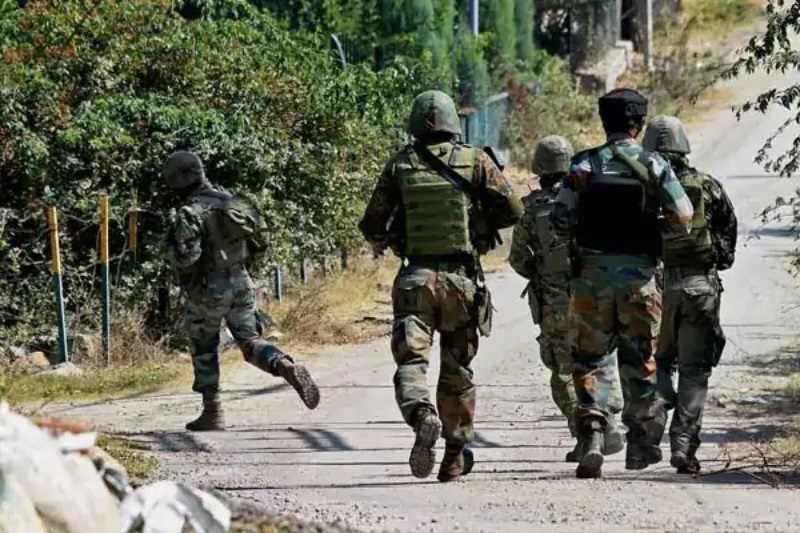 Yet another gunfight erupted in South Kashmir's Pulwama district today morning, killing three militants and one Jawan. According to reports, following the encounter, in a clash, at least six civilians were also killed.
The fight triggered at Sirnoo in Pulwama, located 30 km from Srinagar, when joint teams of police, Army and CRPF cordoned off the area after an input about militants' presence.
Two among six killed civilian have been identified as Abid Hussain and Amir Ahmad. Eyewitnesses say that they had bullet injuries in their head and chest. Several others young people have been injured in the pellet shotgun firing and clashes. While the identities of slain militants yet to be disclosed.
"In the brief exchange of fire three militants were killed," a security officer told Tribune India.
A pre-dawn operation was jointly launched by the army, the police and the CRPF after they received specific information about the presence of three local terrorists in an orchard, police sources said.
Also read: Real Kashmir FC alleges mistreatment on part of Gokulam Kerala ahead of I-League match