A woman allegedly stabbed her six-year-old son to death while giving him a bath at their Mati Dass Nagar residence in Bathinda on Sunday, 1 June.
On getting information, a police team reached the spot and arrested the accused, Rajveer Kaur. They also seized the murder weapon, a knife.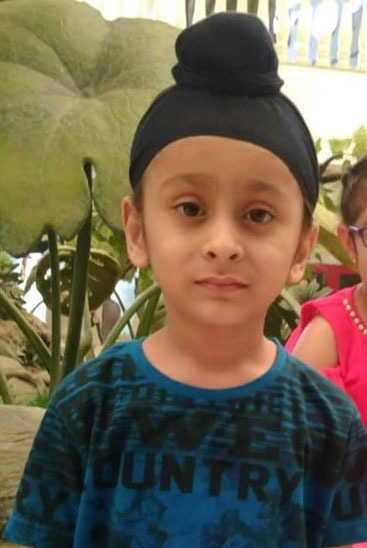 Her husband, Parminder Singh, and his entire family were present in the house when the incident took place. The victim, Harkirat Singh, was a student of Class I at Lord Rama Public School.
Parminder Singh told the police that the family was in a state of shock. "We are clueless as to how it happened. We did hear Harkirat's cries from the washroom, but we thought that he might not be willing to take a bath. Later, he fell silent. Rajveer was a doting mother. She was particular in giving Harkirat medicines on time, as he suffered from an allergy," he told the police.
Also Read: Delhi: Maulana arrested for raping eight-year-old girl in Madrasa
The accused allegedly attacked her only son with a dagger while giving him a bath at home in Bhai Mati Dass Nagar said Bathinda Station House Officer (Civil Lines) Rashpal Singh on Sunday.
The boy suffered injuries in chest and abdomen and died on the spot, the SHO said.
Civil Lines SHO Rachhpal Singh said Rajveer Kaur had MA and BEd degrees. "She had a good reputation in the locality. During initial interrogation, she stated that she also didn't know why she killed her son," he said.
The police have registered a case under Section 302 of the Indian Penal Code (IPC) against Rajveer on the statement of the deceased's grandfather, Gurcharan Singh.