Radhika Apte & Dev Patel's Lovemaking Scene Gets Leaked Online, View
Radhika Apte's steamy lovemaking scene with Dev Patel in The Wedding Guest surfaces online.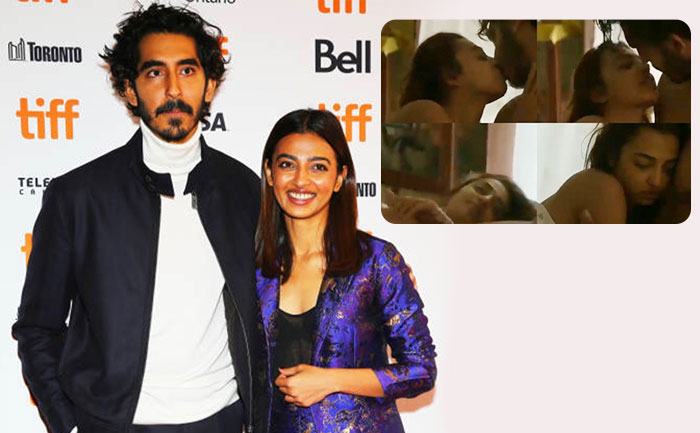 Radhika Apte is one actress who doesn't follow the stereotypes and shy away doing bold and steamy scenes on screen in India. From wearing bikinis on the silver screen with lots of ease and dignity to performing lovemaking scenes she's done it all.
The actress doesn't at all shy away from doing bold scenes, "I have been brought up watching world cinema and I have travelled a lot so I am very comfortable with my body. I have seen people performing nude on stage in India and abroad," she was quoted as saying by IANS.
Radhika Apte repeatedly emphasizes that she doesn't get ashamed of her body and uses it as a "tool" as a performer. This statement clearly highlights Radhika's broad-minded take on cinema.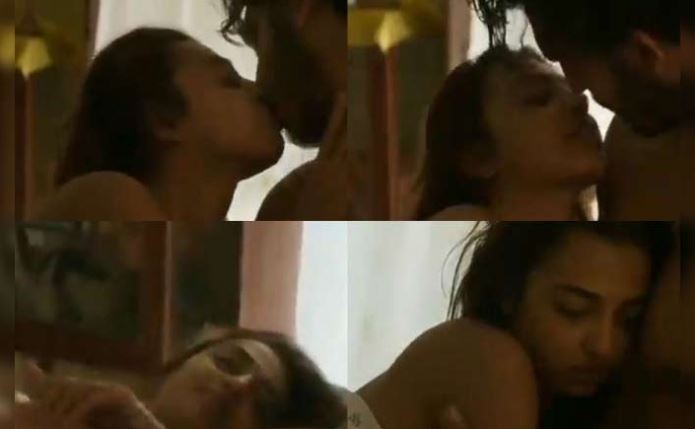 She has done more bold scenes, as a result, much more than her contemporaries. But the fascinating factor is that whenever she does any steamy hot scenes, they get leaked and go viral and becomes a reason for gossips.
She is once again in news for her lovemaking sequence with Dev Patel from their British-American film The Wedding Guest hitting the internet. Her nude scene and the clip of their intimate moments are now going viral all over the internet.
Michael Winterbottom directed The Wedding Guest had its premieres at the Toronto Film Festival in September 2018. It hit the screens in the US in March.
Though the film was released earlier, the pictures have gone viral recently.
Also Read: Birthday Special: Radhika Apte's Journey From A Girl To A STAR!