Chowkidar Chor hai will remain our slogan, says Rahul Gandhi at press conference
Rahul Gandhi held a press conference today and he took a jibe at PM Modi and the BJP government.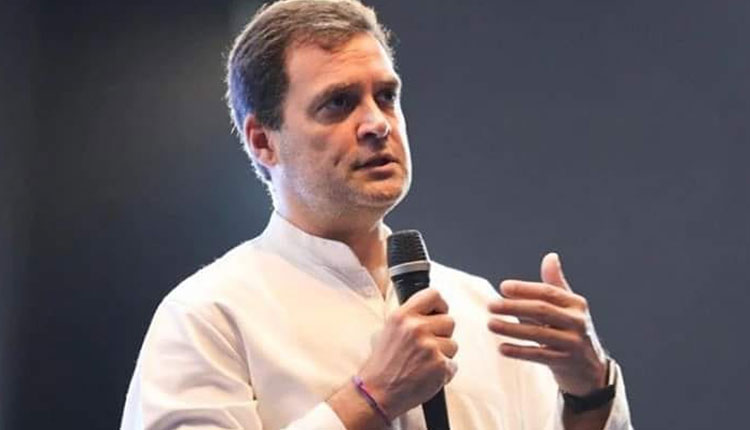 Congress President Rahul Gandhi attended a press conference in Delhi on Saturday where he took a dig at PM Narendra Modi. At the press conference, he said, "The Army, Air Force or Navy are not personal properties of Narendra Modi ji like he thinks. When he says that surgical strikes during UPA were done in video games then he is not insulting Congress but the Army." Well, for the unversed, let us tell you that PM Modi told that surgical strikes during the UPA government were done in video games. This sounded like an insult to the party and Gandhi today opened up on it.
He said that BJP has politicised the armed forces and also said that the Modi government has been destroyed by the Congress and it will not come back to power.
He also said, "Modi knows he is losing and it shows on his face."
While talking about his recent comment on Modi, he said, "Process is going on in Supreme Court and I made a comment and attributed it to the SC so I apologised. I did not apologise to BJP or Modi ji. Chowkidar Chor hai will remain our slogan."
Also, Rahul said that Modi too should hold a press conference now. He said, "We have foreign journalists sitting with us here and it is looking very bad on the international stage. As him to hold some of these press conferences also."
Also Read: Rahul Gandhi Gets Clean Chit By EC On 'Murder Accused' Remark Against Amit Shah