Rahul Gandhi slams PM Modi, Amit Shah for atrocities against Dalits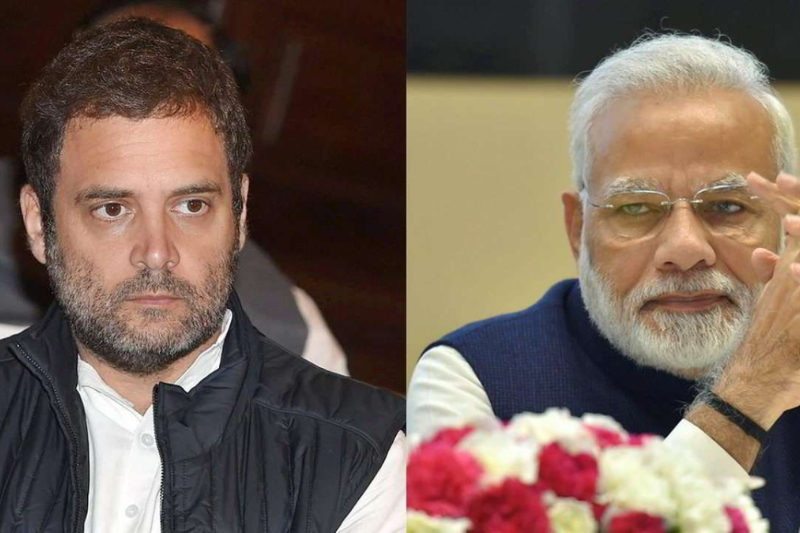 Congress President Rahul Gandhi on Saturday slammed BJP President Amit Shah on rising atrocities against the Dalits and said both he and Prime Minister Narendra Modi should break their slumber to check the facts.
"Mr. 56's (Prime Minister Narendra Modi) best buddy (Amit Shah) asked me to 'check my facts' when I said the BJP fuels violence against the Dalits and Adivasis," said Gandhi on Twitter.
"I hope the fact check I'm attaching below will wake him and Mr 56 up from their deep slumber on these rising atrocities; or I and the Congress party will," he said and attached an India Today news story with a headline — "Parties play blame game as crimes against SCs rise".
Congress President Rahul Gandhi on Thursday accused the Modi government of being anti-Dalit, to which Bharatiya Janata Party (BJP) chief Shah hit back, saying the Congress must stop treating Dalits with a "patronising and condescending" attitude.
Also Read: Rahul Gandhi: PM Modi is anti-Dalit, so we are against him