Raj Kundra Bribed Crime Branch Officials Rs 25 Lakh To Avoid Arrest
Shilpa Shetty's husband and businessman Raj Kundra reportedly avoided arrest by bribing Crime Branch officers Rs 25 lakh.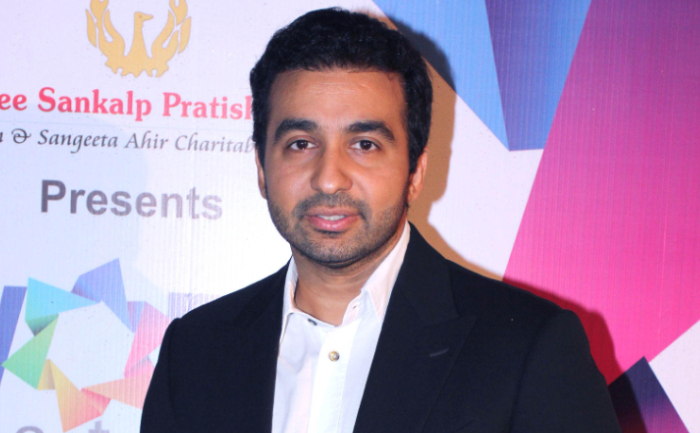 Shilpa Shetty's husband and businessman Raj Kundra has been hitting the headlines ever since he was arrested on July 19 in the alleged case of making and distributing pornographic content. Now, as per the latest report,  Raj Kundra was avoiding arrest till now by bribing Crime Branch officers by paying Rs 25 lakh.
According to a report in Mid-Day, in March Arvind Srivastava also known as Yash Thakur, the kingpin of the racket had filed a complaint via an email to the Anti-Corruption Bureau (ACB) about the bribe. Later, in April, the ACB forwarded it to the Mumbai police chief's office. However, the city officers refused to respond to the same.
A senior-level ACB officer told: "The ACB investigates only if there is demand for money and it can lay a trap. Since, in this case, the money had already exchanged hands, as alleged, the complaint was forwarded to the concerned department (Mumbai police) to initiate an action."
The crime branch officials have also recovered at least 70 videos shot by Kundra's former PA Umesh Kamat with the help of different production houses, reported the Times Of India.
Milind Bharambe, a joint commissioner of police, stated that Raj Kundra had established a partnership with his UK-based brother-in-law Pradeep Bakshi's company, Kenrin Limited. The police have also frozen close to Rs 7.21 crore in different people's bank accounts.
Currently, Raj Kundra has been sent to police custody till Friday, July 23 along with another co-accused Ryan Tharpe.
ALSO READ: Raj Kundra Remanded To Police Custody Till 23rd July In Pornography Case