Rajasthan: Journalist arrested for assaulting Dalit man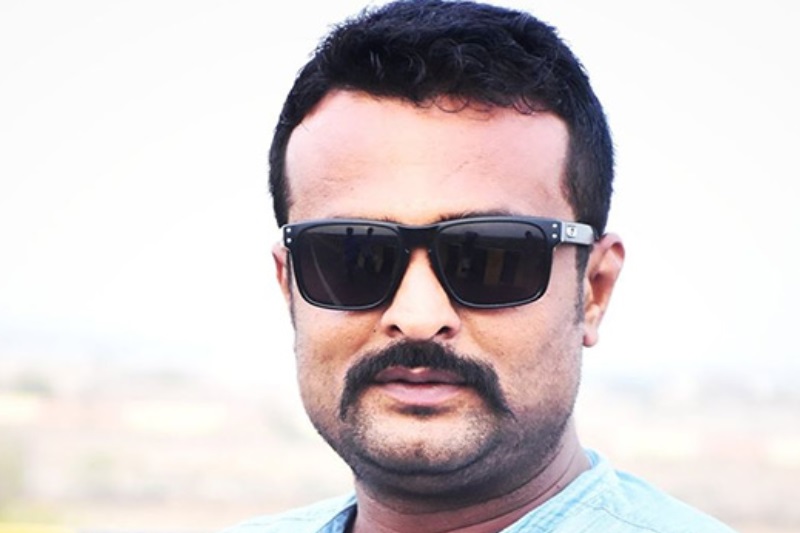 A journalist from the Barmar area of Rajasthan was arrested for an alleged assault of a Dalit man on Wednesday.
The journalist, Durga Singh Rajpurohit, however, refused the charges and claimed that he was being framed for his posts on social media in which he linked Bihar Governor Satya Pal Malik with a local BJP leader, Priyanka Choudhary.
But both the Governor and the complainant refused to have played any role in the arrest of the journalist. "The Governor's name is being unnecessarily dragged into this case. He has nothing to do with this controversy, except for the fact that he visited Barmer twice on invitation by Priyanka Choudhary," a source of Governor Malik was quoted as saying by NDTV. Malik a former Bihar Governor was appointed the new Governor of Jammu and Kashmir on Monday.
Also Read: Kerala motorist Asbak Mon dies of thirst in Rajasthan desert
Meanwhile, the Dalit man, Rakesh Paswan, whom Rajpurohit is accused to have beaten up denied having filed any complaint or case in the matter. "I didn't file any complaint. Please don't drag me in this controversy," said Paswan, who works as a daily wage labourer in Nalanda.
An FIR under the Prevention of Atrocities against Scheduled Castes/Scheduled Tribes Act has been filed against Rajpurohit, said the police. "The police will investigate the matter but we had no role in it, as the warrant was issued by the court after the complaint was filed in court."
The FIR lodged states that the accused had hired Paswan for some work in Rajasthan but did not pay him. Then when Paswan returned to Patna, Rajpurohit followed him and asked him to return back to work. But on refusing to do so, he beat the complainant up.
The journalist, who works with a vernacular daily in Rajasthan, however, refuse the allegations and said that on May 7 when the assault allegedly took place, he was not in Burma but in Rajasthan, attending a poetry reading programme in Barmar .
He was arrested on Sunday and produced at the Patna court on the following day.
The family of the accused, however, claimed that Priyanka Choudhary was behind all these and wanted to teach Rajpurohit a lesson.
"We don't know kind of pressure that was brought on the Superintendent of Police in Barmer so that he arrested my son. But we have faith in the judiciary and I'm confident that justice will be done to my son," Guman Singh Rajpurohit, father of Durga Singh told NDTV. He had his son to Patna.
Priyanka Choudhary, however, refused any part in the matter.