Rajasthan: OBC's angry as they need more marks than general category for civil services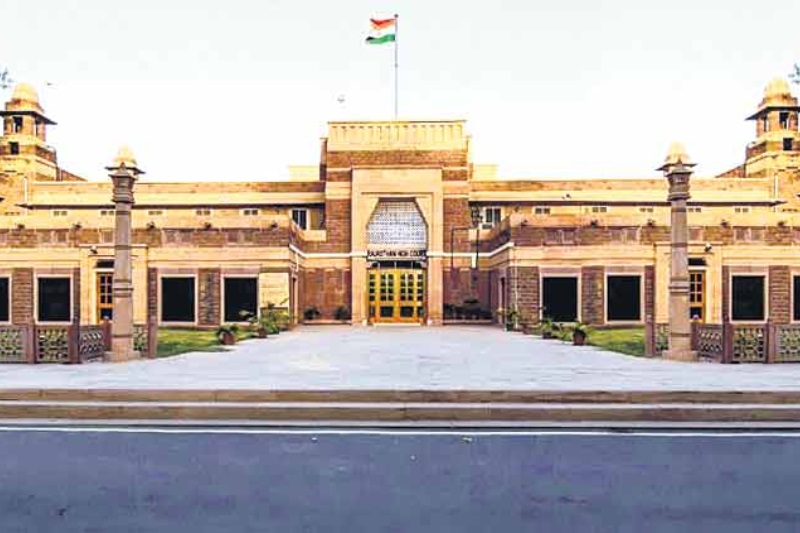 Unrest is brewing among OBC candidates who want to enter civil services in Rajasthan, as the new qualifying mark to make it to the Rajasthan Administrative Service (RAS) has been set at 99.33 per cent. It is much higher than the 76.06 per cent for general category candidates.
While for many, this development is seen as evidence of the OBC community's better performance in the preliminary exam conducted by Rajasthan Public Service Commission(RPSC), OBC candidates call it a blatant violation of reservation policy.
They allege that the RPSC is trying to retrict the number of OBC selected candidates under the 26 per cent quota reserved for them. As for the unreserved seats, they are being treated as reserved for general category students. They have moved the Rajasthan High Court against the RPSC decision.
As per the law, candidates scoring more than the cut-off for the general category are not taken under reserved quota.
According to a report in The Print, an office memorandum issued by the Department of Personnel and Training in 2010 stated: "SC, ST and OBC candidates in case of direct recruitment and SC and ST candidates in case of promotion, appointed on their own merit and not owing to reservation should not be shown against reserved quota. They will be adjusted against unreserved quota."
Former IAS officer Amar Singh confirmed that this was indeed the case. "The normal understanding is that an open seat is open for everyone, and not just Brahmins and Thakurs," Singh told the website.
"This is happening because the RPSC is trying to restrict the OBC candidates to the 26 percent reservation, even when they are getting better marks than general category candidates," said Ramlal Chaudhary, an RAS officer who cleared the exam in 2016. "What is the point of reservation if the cut-off for the reserved category is higher?"
RPSC member T C Berwal clarified: "Under the RPSC rules, we are mandated to release category-wise results, and because there are more candidates from the OBC category, their cut-off is higher. If OBC candidates are performing better than general candidates, their cut-off is naturally higher."
Also read: The new Mayor of Pimpri-Chinchwad is an auto-rickshaw driver