Ranbir and Alia all set to get married post Rishi Kapoor's recovery?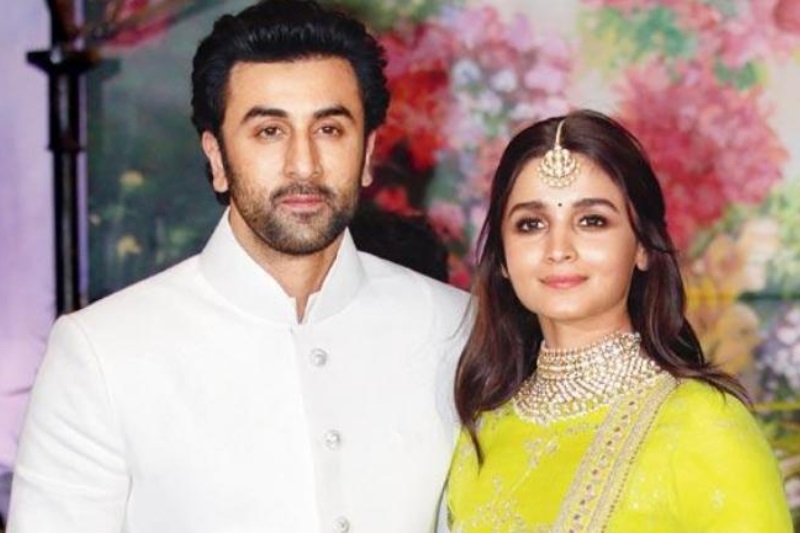 Cupid is hitting a lot of people in Bollywood right now. It's not just limited to dating or affairs, it has taken the shape of marriage.
With Priyanka Chopra-Nick Jonas and Ranveer Singh-Deepika Padukone's wedding coming up in 2018, there are going to be many weddings in 2019 as well.
As per Bollywood Shaadis, Alia and Ranbir might become 'mister and missus' in 2019!
View this post on Instagram
Alia seems to have gelled well with the entire Kapoor family. So much so, that you will spot Alia in almost every family functions. A close family friend of the Kapoors threw light on the same and was quoted in a report by the website BollywoodShaadis.com, saying, "She has been welcomed into the family by everyone. So it's not just Ranbir who loves Alia. His parents, sister and the rest of the sprawling Kapoor family adore her too. Marriage is on Ranbir's mind for sure and he will get into it happily this time. The couple will wait until Rishi Kapoor's recovery before discussing a date for marriage."
The source also threw light upon Alia giving up her filmy career post marriage to which the source said, "Though other Kapoor bahus like Karisma-Kareena's mom Babita and Rishi's wife Neetu Singh gave up their careers after marriage, theirs was a voluntary decision. Alia will continue with her thriving career."
View this post on Instagram
Alai had also once said in an interview, "I would never fear getting married thinking my career might end. I will settle down if I want to. One should be able to have a career, regardless of being married or not."
View this post on Instagram
Both Ranbir and Alia seem to be in awe of each other. They will be seen together in Ayan Mukherji's Brahmastra which also stars Amitabh Bachchan.
Also read: Ranbir Kapoor spends quality time with Alia Bhatt in New York. ( View Pics )