10 rare facts about Rajiv Gandhi on his 74th birth anniversary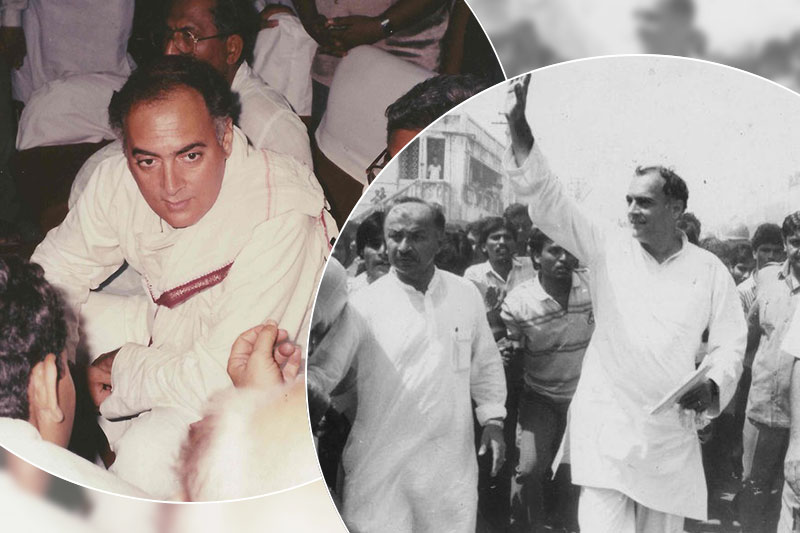 Today is the 74th birth anniversary of former prime minister Rajiv Gandhi. Several Congress leaders including UPA chairperson Sonia Gandhi, Congress president Rahul Gandhi along with Priyanka Gandhi Vadra and husband Robert Vadra paid floral tribute to the late Prime Minister at New Delhi's Veer Bhumi.
In his remembrance, even PM Modi tweeted, "Tributes to our former Prime Minister Shri Rajiv Gandhi Ji on his birth anniversary. We remember his efforts towards the nation."
The day is being celebrated as 'Sadbhavna Divas' across the nation by party supporters. Rajiv Gandhi as the youngest Prime Minister of the nation tried to propagate communal harmony, peace and national integrity within India. Sadbhavana in English means Goodwill and Harmony. Thus when translated, today is celebrated as Harmony Day for India.
Rare Facts about Rajiv Gandhi:
Name:
He was christened as 'Rajiv' after his maternal grandmother Kamala Nehru's name. Since 'Kamala' refers to goddess Lakshmi and 'Rajiv to lotus, his name is in reference to the flower that is used to worship the goddess.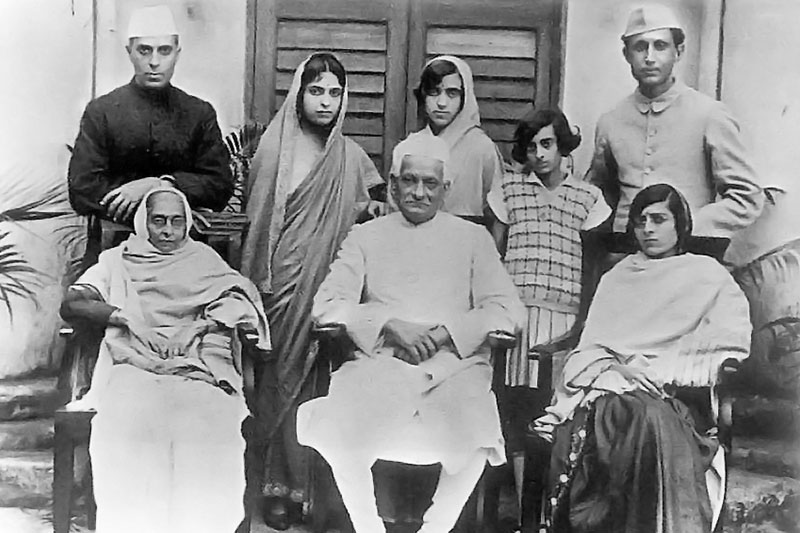 Prime Minister of India:
In 1984, he became the seventh Prime Minister of India after the assassination of his mother. He was also the youngest prime minister ever in India.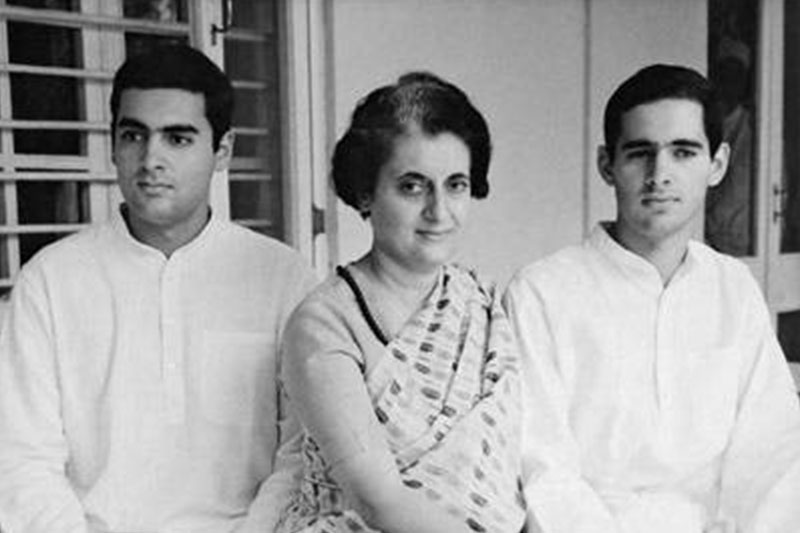 Indo-Sri Lanka Peace Accord:
On 29 July 1987, Rajiv Gandhi and the Sri Lankan president JR Jayawardene signed the historic Indo-Sri Lanka Peace Accord. On the very next day on 30 July 1987, while he was receiving the guard of honour, a Sinhalese naval cadet named Vijayamunige Rohana de Silva, tried attacking him with the butt of his rifle but Rajiv saved himself.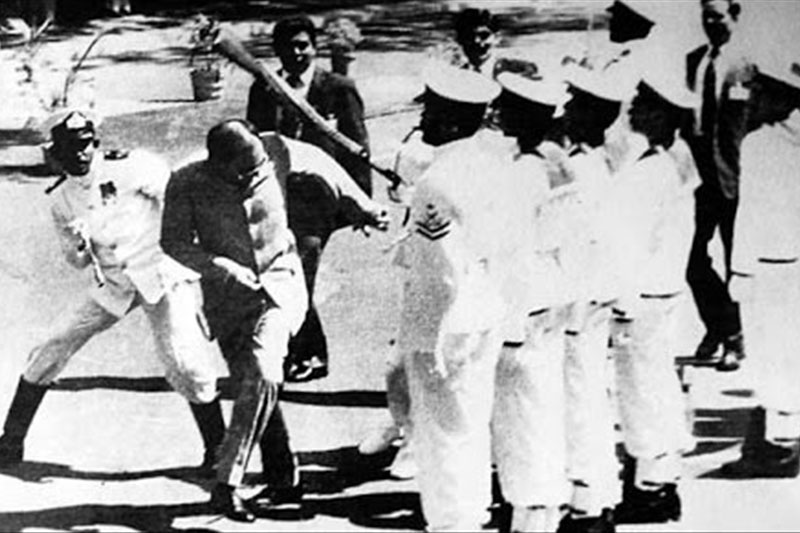 Projects named after him:
There are at least 21 government projects named after him.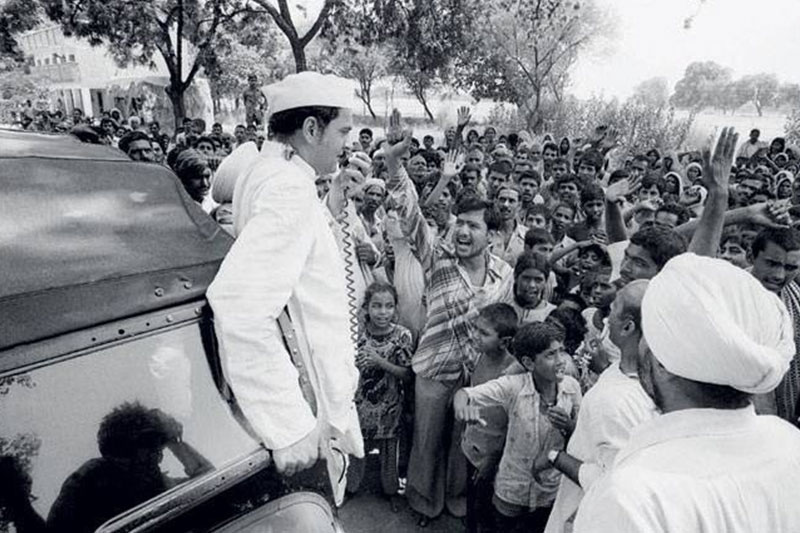 Established MTNL:
Under his guidance, MTNL was established in 1986 and also created public call offices (PCOs) for spreading telephones in rural areas.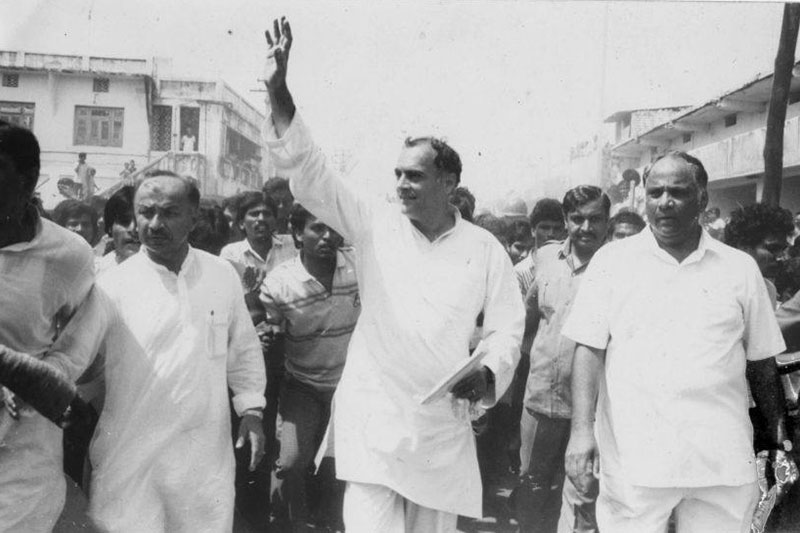 Age of voting rights:
He introduced the age of voting rights as 18 and also included Panchayati Raj.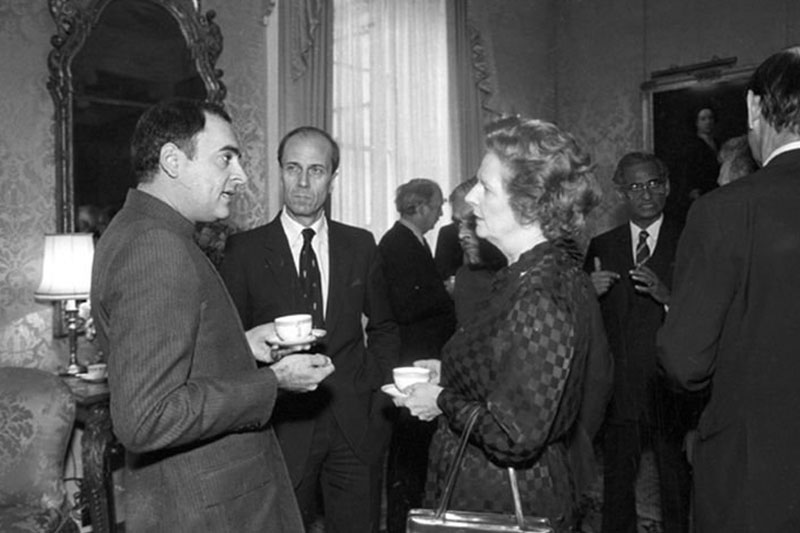 Mr Clean:
His anti-corruption and nepotism stance earned him the nickname 'Mr Clean'.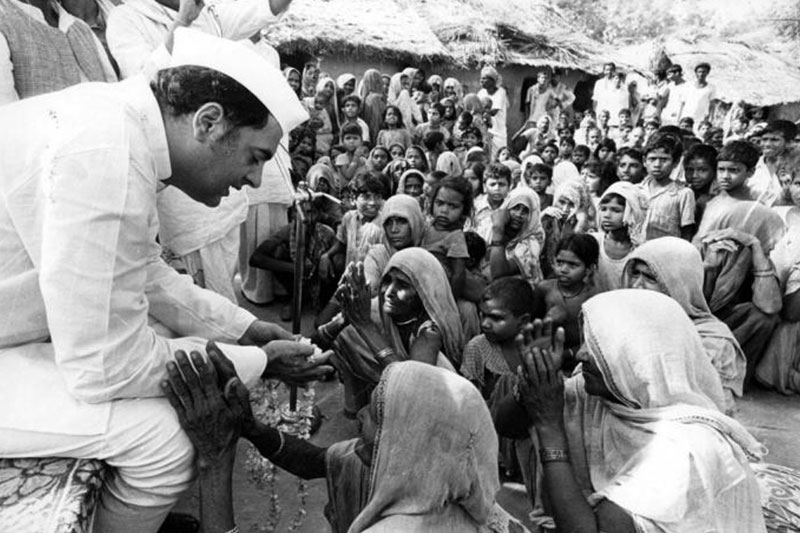 Hindustani classical music:
Rajiv Gandhi was fond of listening to music, specially western and Hindustani classical music. He liked modern music too.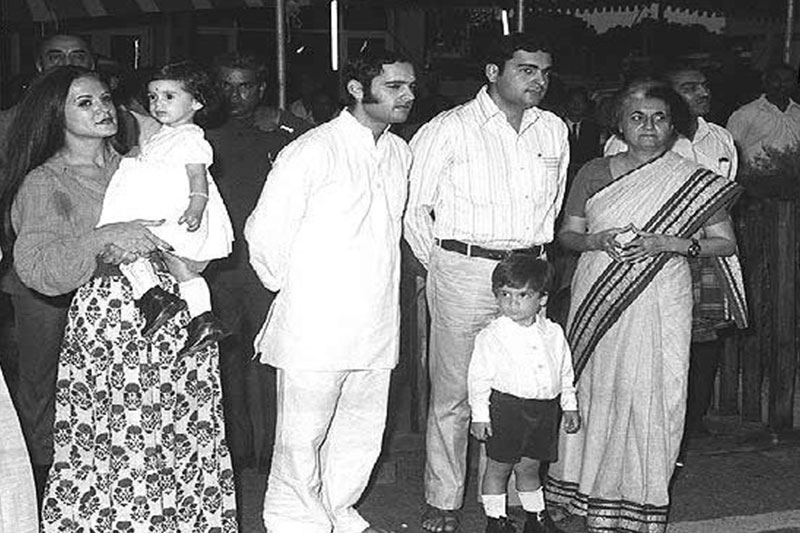 Education:
He studied mechanical engineering from Trinity College, Cambridge but was unable to complete his course.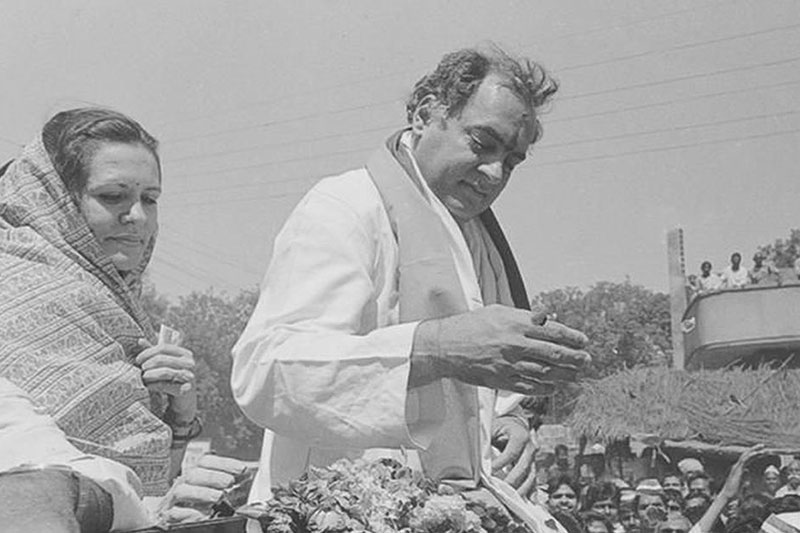 The Assassination:
Rajiv Gandhi was assassinated on May 21, 1991. He was cremated at Veer Bhumi, on the banks of the river Yamuna near the shrines of his mother (Indira Gandhi), brother (Sanjay Gandhi) and grandfather Jawaharlal Nehru.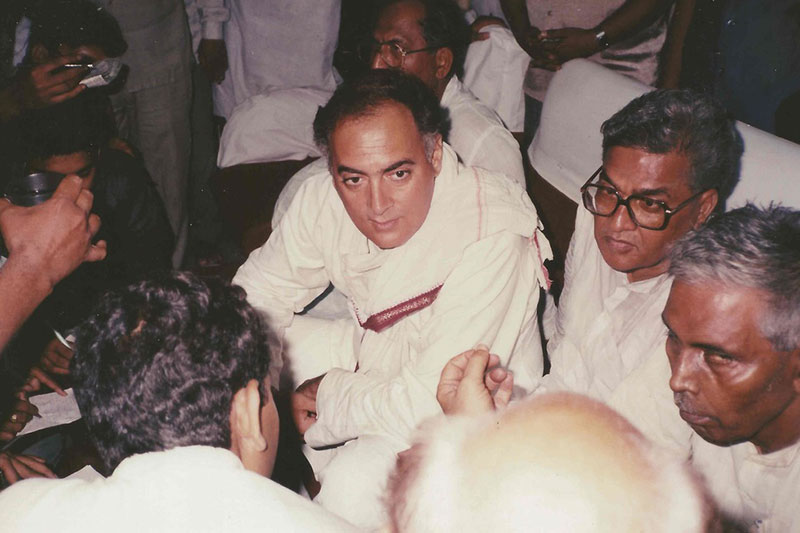 Also Read: SC: Rajiv Gandhi killers can't be released