Rare pictures of Nobel Peace Prize laureate Mother Teresa on her 108 birth anniversary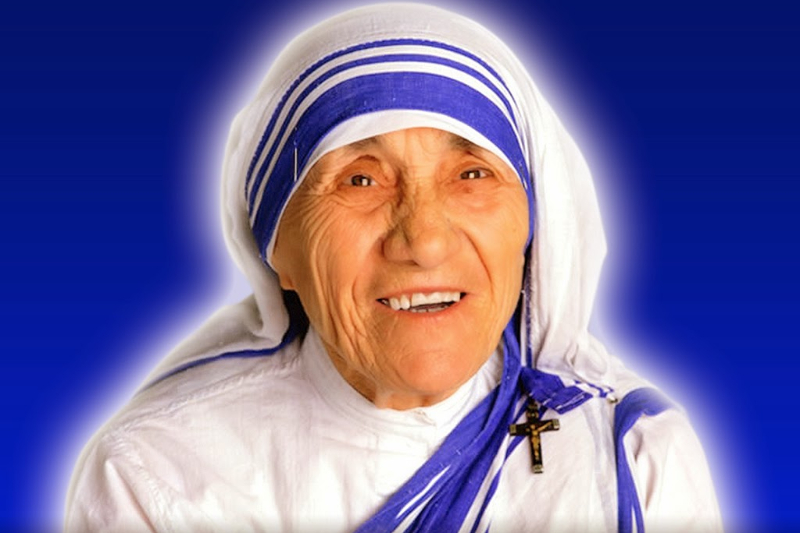 Mother Teresa's life's and posthumous contibution to the world has been etched on the hearts of millions of lay people and shall continue to be adored and respected for generations to come. Even through her controversial and much-speculated life, she was finally cannonised in September 2016.
Saint Teresa of Calcutta, also known as our very own Mother Teresa, was born in Skopje, the capital of the Republic of Macedonia in 1910. An Albanian-Indian Roman Catholic missionary, she worked relentlessly in Bengal for the upliftment of the dowtrodden and needy.
At the age of 18, she left the comforts of a home and joined the Sisters of Loreto congregation in Ireland.
She learned English in order to be a missionary. At the age of 19, she left for India and started working as a teacher in Darjeeling.She took religious vows in 1931 and founded the Missionaries of charity in 1950 in an effort to vanquish the country of its famine stricken state in Bengal and poverty.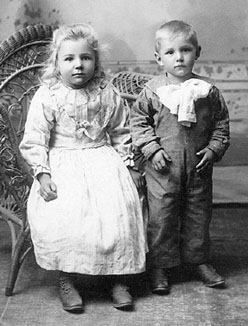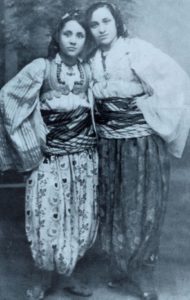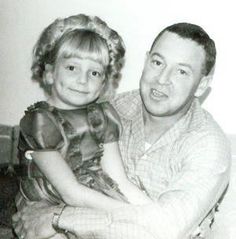 The Missionaries of charity became a worldwide organisation by 1997 and was recognised globally. Her dedicated services to the downtrodden and her selfless contribution to society led her to win the Nobel prize for peace in 1979.
Her life as a missionary was not devoid of controversies that stemmed from her opposition to abortion rights and the poor condition in which her patients were kept.
On her 108th birth anniversary, here's a look at life of the revered Saint Teresa.