Ratan Tata Clarifies Quote About Corona Impact On Economy Not His, Urges People To Verify News
Ratan Tata took to his official Twitter handle to debunk the false statement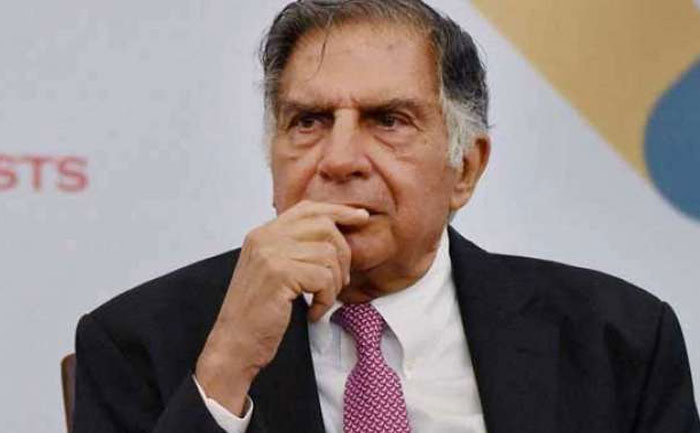 Ratan Tata has clarified that a viral post on the impact of the coronavirus outbreak on the economy that is being attributed to him has not been said or written by him. The post has been shared many times and has since went viral. The post which shows a picture of Ratan Tata alongside it comments on the impact of the coronavirus outbreak on the economy. It reads, "Experts are predicting huge down fall of economy due to the Corona. I do not know much about these experts. But I know for sure that they do not know anything about the value of human motivation and determined efforts."
Ratan Tata took to his official Twitter handle to debunk the false statement. He clarified through a post that the statement was not his. He also added that if he did want to give a statement, he would do it through his official social media handles.
"This post has neither been said, nor written by me. I urge you to verify media circulated on WhatsApp and social platforms. If I have something to say, I will say it on my official channels. Hope you are safe and do take care."
He shared the same message on his Instagram story. The industrialist also urged people to verify messages before forwarding them blindly.
Ratan Tata's Twitter post has generated a large number of reactions.
"WhatsApp university students project work!," joked a Twitter user. "Thank you for clarifying it Ratan Sir," thanked another.
Meanwhile ,it is clear that the industrialist did not share the message. In these challenging times, we should all ensure the credibility of the messages we forward.
ALSO READ: Covid-19: After Donating 1500 Cr, Ratan Tata Opens Rooms At Taj Hotels For Doctors