Denied permission for 'Rath Yatras' in West Bengal, BJP moves Supreme Court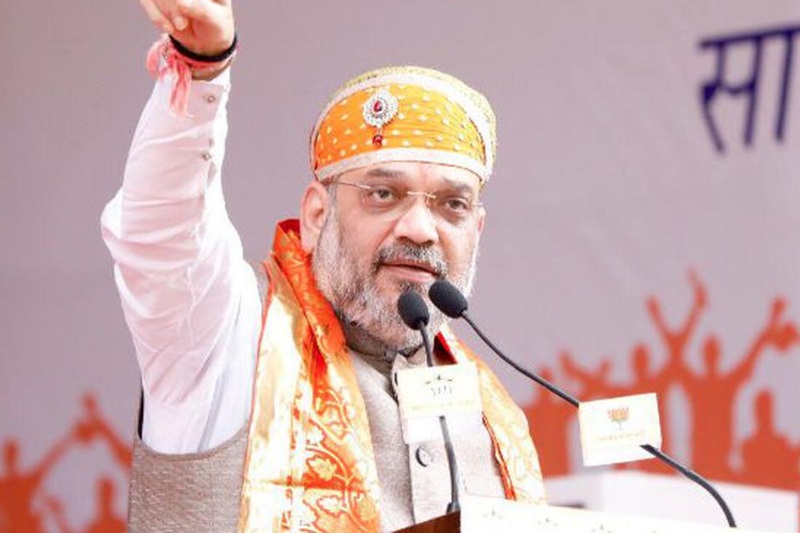 The Bharatiya Janata Party (BJP) on Monday moved a vacation bench of the Supreme Court challenging the Calcutta high court order that denied permission for its 'Rath Yatras' in West Bengal.
Notably, the BJP had planned to launch 'Save Democracy Rally', comprising three 'Rath Yatras', in West Bengal. However, the CM Mamata Banerjee-led state authorities denied permission for the political rallies, saying it would lead to law and order problem in the state.
Following the denial of permission, the BJP filed a plea in Calcutta High Court. On Thursday last week, a single-bench presided by Justice Tapabrata Chakraborty of Calcutta High Court slammed the state authorities and allowed BJP to hold 'Rath Yatras'.
The Mamata Banerjee government, however, moved against the decision and filed a plea before division bench comprising Chief Justice Debasish Kargupta and Justice Shampa Sarkar. The division bench dismissed the single bench order that allowed saffron party's 'Rath Yatras' in West Bengal.
The division bench found that Justice Tapabrata Chakraborty had not taken inputs from state intelligence agencies into account, and sent the case back with instructions that it study all the material submitted before arriving at a verdict.
After the initial favourable verdict from the single-judge bench, the BJP had planned to launch the first of its three yatras from Birbhum district on Saturday.
It is to be noted that the matter has become a tussle between the Mamata Banerjee government and the saffron party. The issue has taken a central stage in BJP's attack against the government with the saffron party continuing its protest against the TMC government for denying the permission of holding 'Yatras' in the state.
Also Read: 'Rath Yatras' halted in West Bengal; massive setback for BJP