RBI is adamant and ignoring India's ground realities, claims RSS economic wing chief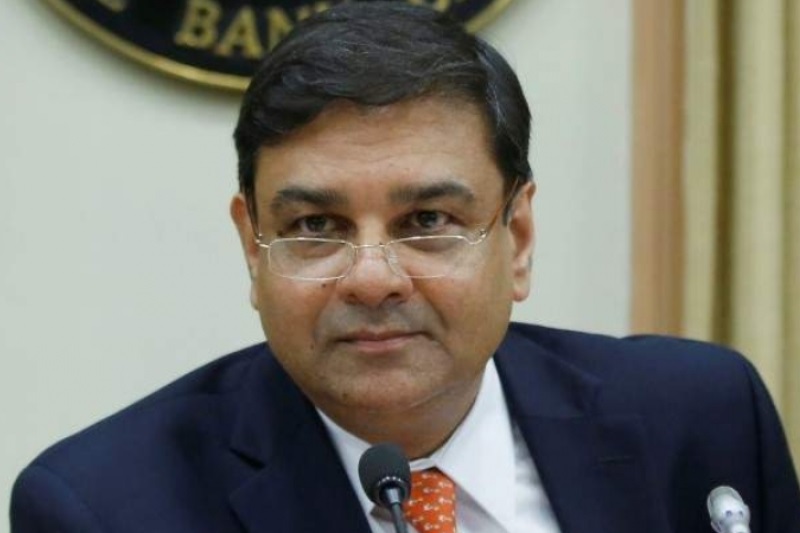 The Swadeshi Jagran Manch (SJM) — which is an economic wing of the Rashtriya Swayamsevak Sangh (RSS), on Wednesday, blamed Reserve Bank of India (RBI) for the historic fall of the rupee against the dollar. It said that the central bank is adamant and is ignoring ground realities of the country.
In an interview to India Today, SJM national co-convener Ashwani Mahajan said that the RBI governor should work in sync with the central government to support economic growth or he should resign. He said, "RBI Governor Urjit Patel should also restrain his officials from making differences public and if he doesn't follow discipline it would be better for him to resign."
"Due to good policies of this government, there has been a lot of investment in the country. This swelled our foreign exchange reserves. But the RBI kept saying that it has to maintain reserves for the future. Now when foreign investors are pulling out from the Indian market, the RBI is blaming international factors," Mahajan added.
"The Modi government wants to bring down interest rates to keep growth rate high which will benefit the common people. But the RBI has been ignoring ground realities," he concluded.
On October 31, a report emerged that Urjit Patel could consider resigning from his post given a breakdown in relations with the government. However, tensions between the RBI and the government have become increasingly public after the bank's Deputy Governor Viral Acharya said last Friday night that undermining central bank independence could be "potentially catastrophic".
In the meantime, the government said on Wednesday the RBI's independence was "an essential and accepted governance requirement" but it added that it would continue to extensively consult with the central bank to give its assessments on issues and suggest possible solutions.
Also Read: RBI Governor Urjit Patel may resign, Congress leader says 'We did not invoke section 7'