RBI autonomy is 'essential, accepted governance requirement', says Finance Ministry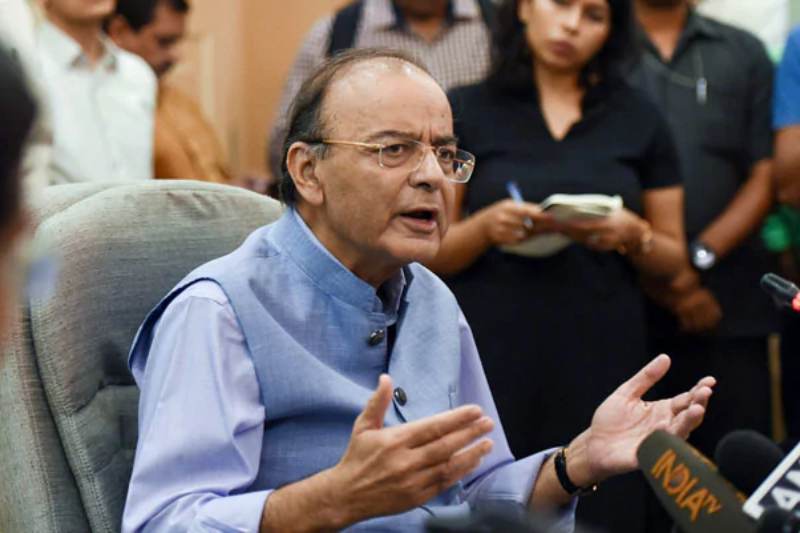 The Finance Minister, Arun Jaitley on Wednesday issued a statement saying that the central bank's autonomy is "an essential and accepted governance requirement". He said that the government holds extensive consultation with Reserve Bank of India from time to time in Public interest.
The Finance Ministry's statement comes hours after the government had invoked never-before-used powers to issue directions to the central bank governor on matters of public interest.
"The autonomy of the Central Bank, within the framework of the RBI Act, is an essential and accepted governance requirement. Governments in India have nurtured and respected this," the Finance ministry stated in a press note.
"Both the Government and Central Bank, in their functioning, have to be guided by public interest and the requirements of the Indian economy. For the purpose, extensive consultations on several issues take place between the Government and the RBI from time to time," the statement added.
There have been reports claiming that the government had sent letters to the RBI governor Urjit Patel in recent weeks exercising powers under section 7 of the RBI Act on issues ranging from liquidity for non-bank finance companies, capital requirements for weak banks and lending to small- and medium-sized companies.
The Finance Ministry stated, "Government of India has never made public the subject matter of those consultations. Only the final decisions taken are communicated. The Government, through these consultations, places its assessment on issues and suggests possible solutions. The Government will continue to do so."
Also read: RBI Governor Urjit Patel may resign, Congress leader says 'We did not invoke section 7'