RBI Governor Urjit Patel may resign on this date amid spat with government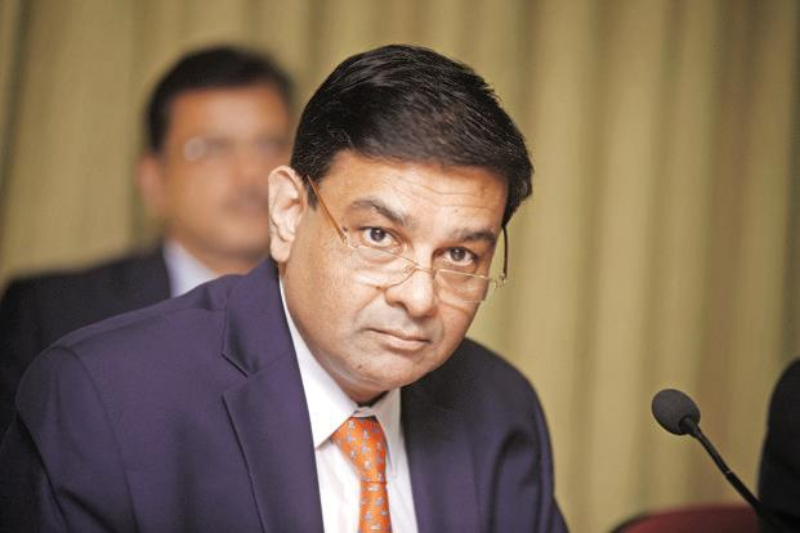 Reserve Bank of India (RBI) Governor Urjit Patel may resign at the central bank's next board meeting — which is scheduled to be held on November 19. It is to be noted that this was reported by Moneylife citing sources close to Urjit Patel.
The reason behind his resignation could be his health issues and an ongoing rift with the government.
The rift between the government and Urjit Patel seems to have widened as they have been fighting from quite sometimes over how much autonomy the RBI should have as the administration of Prime Minister Narendra Modi seeking to reduce curbs on lending and to gain access to the Central bank's surplus reserves.
Last month, RBI Deputy Governor Viral Acharya hit out at the government saying that there would be severe consequences if the central bank's independence is hindered with.
"November 19 is too close [for him to resign] as the tussle between RBI and government is out in the open, it is highly unlikely that he would move out," the source told Moneylife.
"If the feud escalates further, there is "a good chance" Patel will resign at the RBI's next meeting, saying he was tired of the struggle with the government, and it was having a negative impact on his health," reported Moneylife.
However, the report did not reveal the anonymity of sources.
Also read: RBI Governor Urjit Patel may resign, Congress leader says 'We did not invoke section 7'