Minor girl raped by 13-year-old relative in Odisha, Critical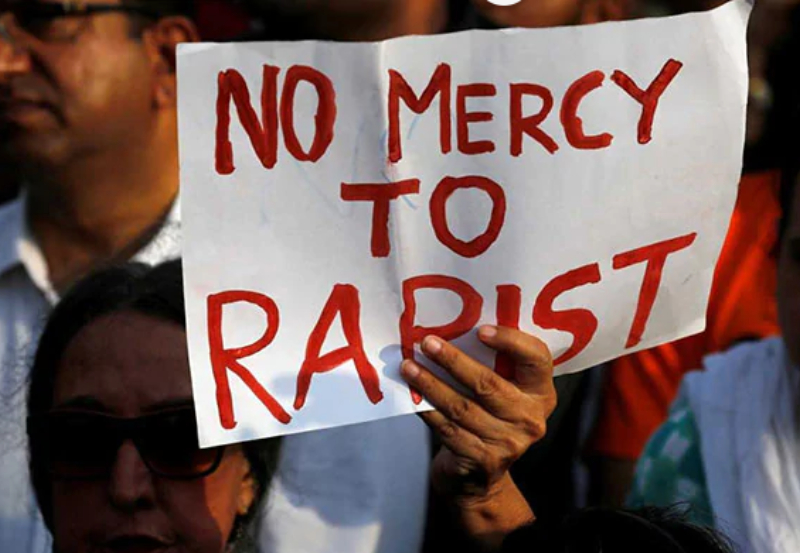 A 6-year-old girl was allegedly raped by a 13-year-old relative on Wednesday when her parents were not at home in Bhubaneswar, Odisha. The accused, who happens to be a minor has been detained.
The incident happened when the minor girl was alone in the house at Mahisakhal locality on Tuesday. The accused barged into her house and committed the crime finding her parents were away, Police said.
According to the Police, the matter came to light when the girl's condition deteriorated and rushed to the SCB medical and Hospital in Chuttack. "Acting on the basis of its own information, police have suo motu registered a case of rape and detained the accused," Commissioner of Police, Satyajit Mohanty told PTI.
When the minor was shifted to SCB Hospital from a local hospital, her condition was critical. Dr Bhubanannada Maharana said a team of doctors are making all possible efforts to provide the best treatment to her.
Emergency Officer of the SCB Medical College Hospital, Dr Bhubanananda Maharana said the condition of the rape survivor was already critical when she was taken to the hospital.
Meanwhile, the accused 13-year-old boy has been booked under relevant sections of Indian Penal Code (IPC) and Protection of Children from Sexual Offences (POCSO) Act, police further said.
Also read: Mumbai: Robber raped 11-year-old girl at knifepoint, steals Cash, Gold ornaments worth Rs 60,000