Reliance Jio Fiber broadband plans: How to apply, installation charges & other details
Reliance Jio to launch Jio Giga Fiber plans from Rs 700 a month. Here are the complete details of the plan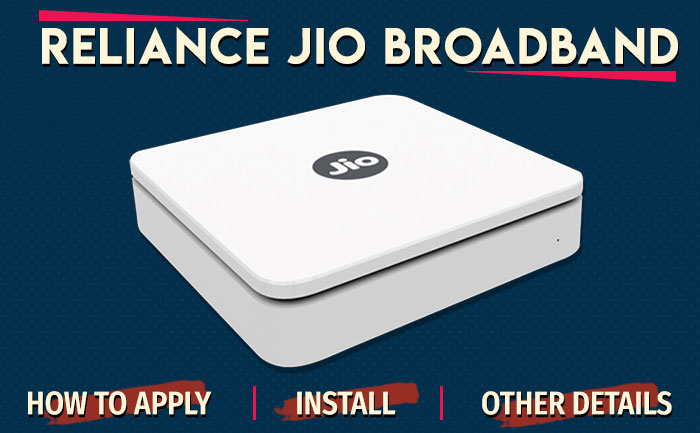 Mukesh Ambani is back with some more goodies for his Jio clients. The head honcho of Reliance had recently announced the launch of Jio Fiber or Jio GigaFiber Broadband service from 5th September 2019 on a commercial basis across India. The company confirms that tariff packages will start at Rs 700 per month, with speeds ranging between 100Mbps and 1Gbps depending on the tariff plans. How To Book JioFiber Broadband
Jio has also announced a Jio Welcome Offer, under which all those who buy its annual plans will get an HD or 4K LED TV and a 4K set-top box for free. Landline connection will also be for free. Jio has also kept installation charges free during the initial rollout period.
Reliance Jio Fiber broadband plans: Installation charges and other details:
1. How to apply for Jio Fiber:
You can apply for a Jio Fiber connection at its website here in a simple three-step process.
In the first page, mention the address where you want to get a Jio Fiber connection.
You will then be asked to give your name, mobile number and email id.
An OTP will come on your mobile number that you will have to submit. This will complete your registration process. A confirmation message will then sent to you.
Last you will receive a call from Jio's sales representative for further process.
2. Documents needed: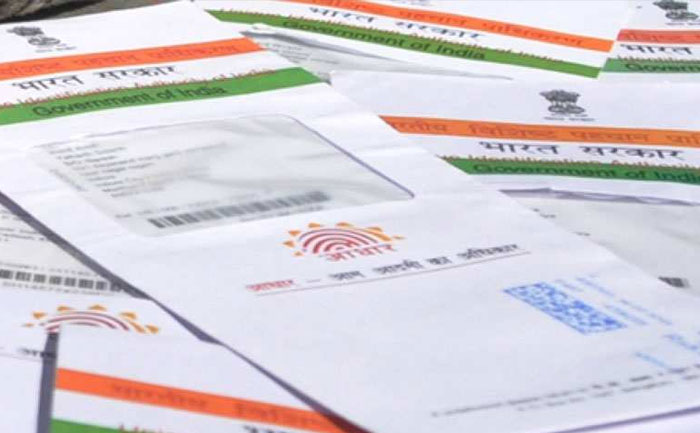 You will need any of the two documents to get the connection: Aadhaar card or any other original valid proof of identification and proof of address like voter id card, PAN card, passport, driving licence, etc.
3. Installation of Jio Fiber connection: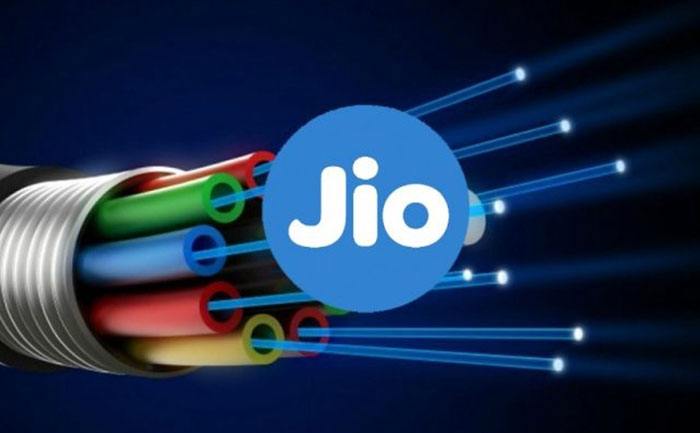 After your registration is complete and Jio Fiber service is available in your area. An installation engineer will soon visit your house to install the broadband system. Activation will take place within two hours after the installation. During the initial rollout plan, the installation charges will be free. Customer will have to pay just the refundable security deposit.
Customers will also get a free landline for voice calls with their Jio Fiber connection. Customers will also get a dedicated unlimited international calling pack at Rs. 500 per month to make calls in the US and Canada.
4. Jio Fiber pricing: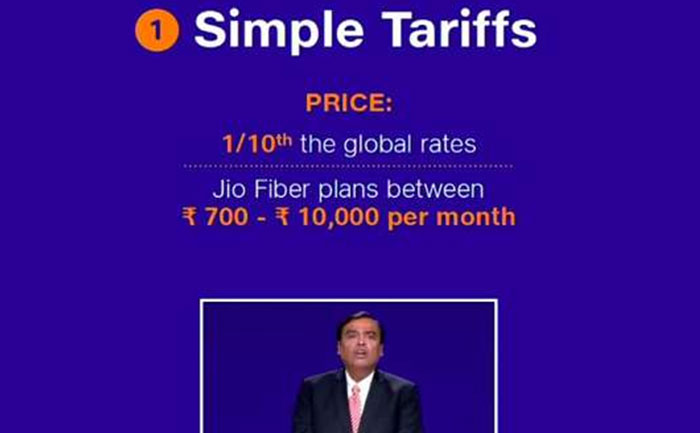 The Jio Fiber plans will be priced between Rs. 700 and Rs. 10,000 per month to meet the diverse demands of consumers
5. Jio Set-Top Box with gaming support: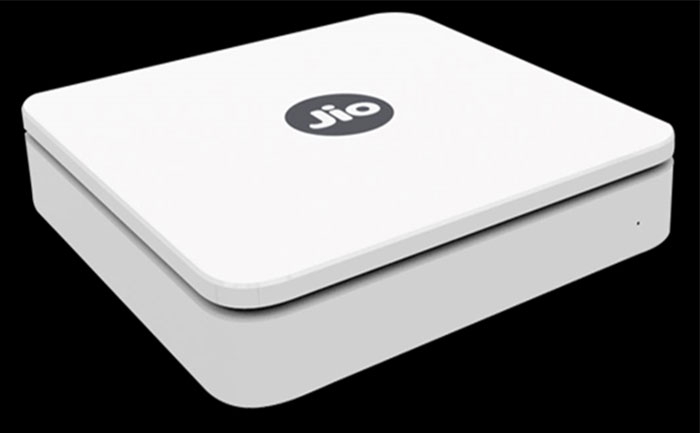 Jio Set-Top Box that will be available to Jio Fiber customers for accessing television services and to enable gameplay in 4K. It will also offer a "zero-latency gaming experience" through Jio Fiber network. Moreover, Reliance Jio is working with leading game publishers, including Gameloft, Tencent, and Microsoft.
6. Jio First-Day-First-Show service: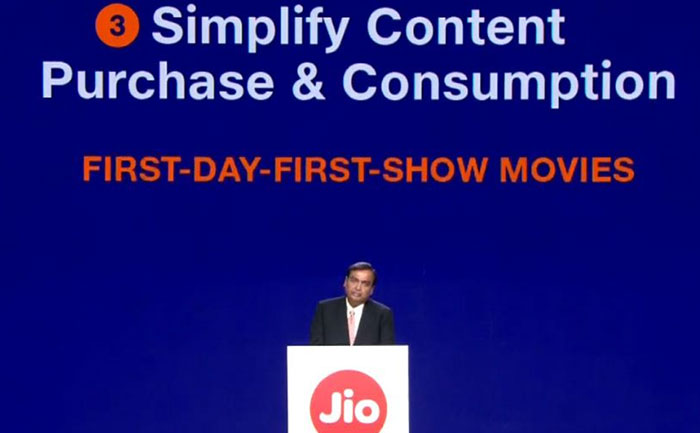 Jio has also announced that by the middle of next year they are all set to roll out the First Day First Show offering for Jio Fiber subscribers. This will allow them to view new releases on the same day as they hit theatres. The specifics of this service will be confirmed closer to the date of launch.
7. HoloBoard MR Headset: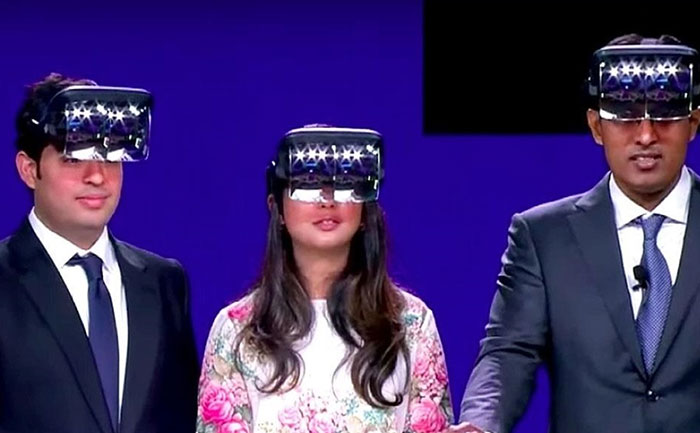 Reliance Jio in collaboration with Tesseract has also developed the Jio HoloBoard as its native MR headset. It is touted to be available for purchase in the coming future with an affordable price.
So what are you waiting for? Get set to apply for your Jio Broadband services.
Also Read:  Reliance Jio Prime Membership Extended For One Year: Here's How You Can Check It