Reliance Jio Gigafiber: Broadband Internet Service Launch, How to Buy and more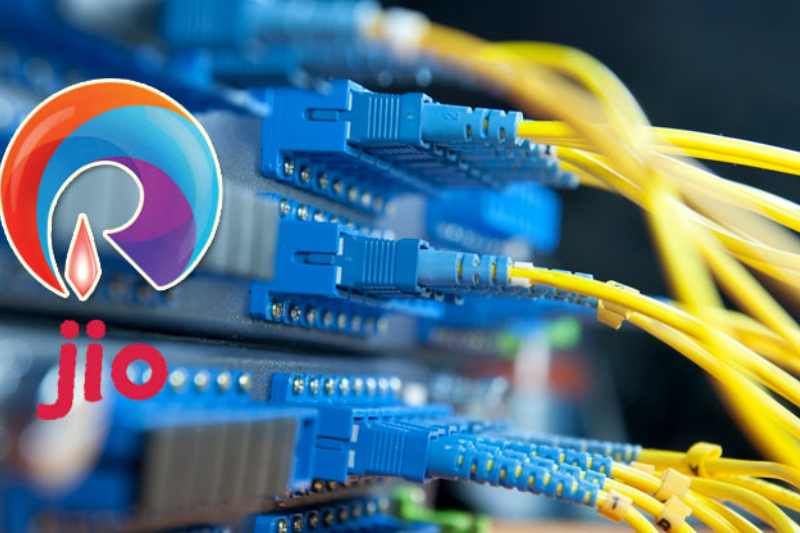 During Reliance Industries 41st annual general meeting, chairman Mukesh Ambani announced the launch of the fixed-line broadband service Jio GigaFiber. The registrations for Reliance Jio GigaFiber broadband is scheduled to start from August 15.
During his address, Mr Ambani informed the media that Jio's broadband services would be made available in 1,100 cities in India. Jio GigaFiber will come with a GigaFiber router along with the Jio GigaTV set-top box. He also informed that the set-top box will allow users to make video calls to other GigaTV devices or mobile connections on any network in the country.
Jio GigaFiber Launch
According to a report by The Economic Times, the company is looking at a commercial launch of Jio GigaFiber before Diwali, November 7. Initially, it will be rolled out in metro cities and about 80 top tier 1 and 2 markets in the country. In terms of pricing, the service might be available for a starting price of Rs 500.
As per DNA report, a person familiar with the plan mentioned that the availability of the service will depend on the volume of consumer registrations, starting August 15. The report also pointed out that Jio may deploy IP multicasting technology to offer internet-based TV services so that home broadband customers do not use up their data for television. Without this technology, the company would end up providing 500GB to 600GB of data per month, per household for the TV services. Eventually, the IP multicasting technology will bring down the pricing of GigaFiber, which is expected to be Rs 500.
How to book Jio GigaFiber?
Interested customers can register through the MyJio app. They can also login to Jio website, to register it online. There will be no registration amount for a Jio GigaFiber connection.
Mukesh Ambani said that for merchants and small businesses, fixed-line broadband will enable fixed-line connectivity with the agility and customer obsession of a small owner-driven business, empower them to compete on level terms with larger businesses.
Also Read: Jio Phone 2 priced Rs 2,999: How to buy the phone, here's what you need to know