Remember This Cute Girl From Cheeni Kum? She Is Blistering With Adult Look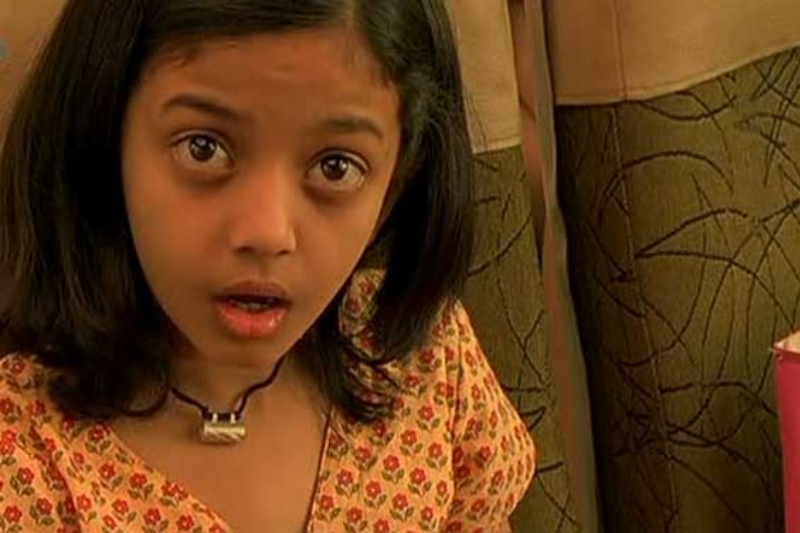 More than a decade ago there was a popular show aired on the national television channel called "Baa Bahoo Aur Baby" which was in year 2005. In which Swini Khara was in star cast.
It had an amazing viewership for five years.The serial was dramedy series and no doubt it was one of the highest watched show. Also the era was flooded with all the quality content daily soaps where every single character of this show was appreciated by the audience due its unique characteristics won everyone's heart!
The series tracks the story of an elderly woman Godavari Thakkar and her family, consisting of six sons, two daughters and their spouses and children. One of it's character was Chaitali Praveen Thakkar played by Swini Khara.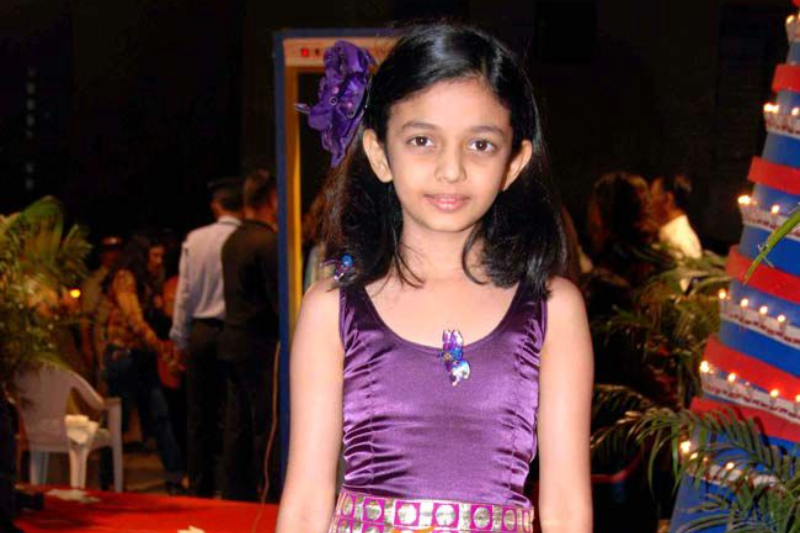 The character was a naughty and cute little girl Swini Khara aka Chaitali, probably the most intelligent character despite being one of the youngest actors.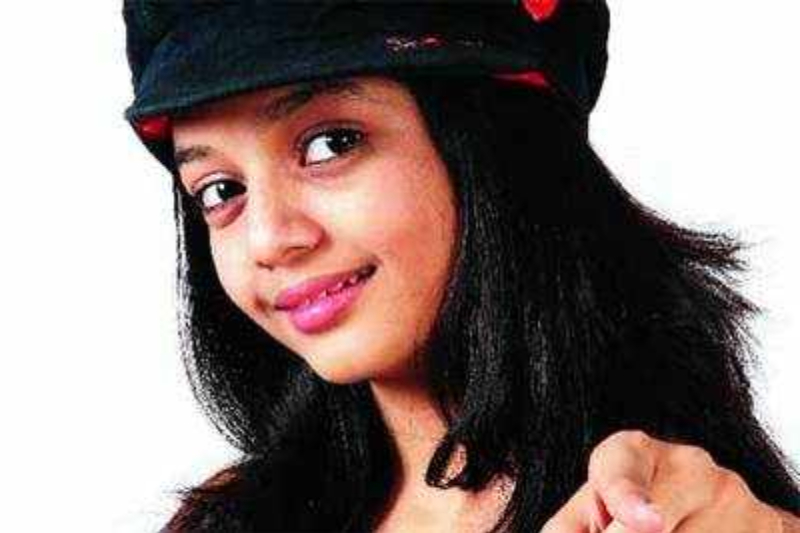 The talented Swini was just 7 when she portrayed Chaitali and that's no wonder because 'Talent can't be taught and it awakens others'.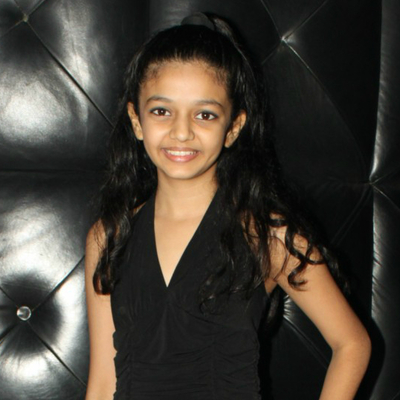 Besides "Baa Bahoo Aur Baby", this bubbly girl was seen in many movies including Amitabh Bachchan's Cheeni Kum, Hari Puttar, Parineeta, Paathshala, Delhi Safari, Elaan, Siyasat, Chingaari and Kaalo – The Desert Witch along with a Hollywood film named After The Wedding.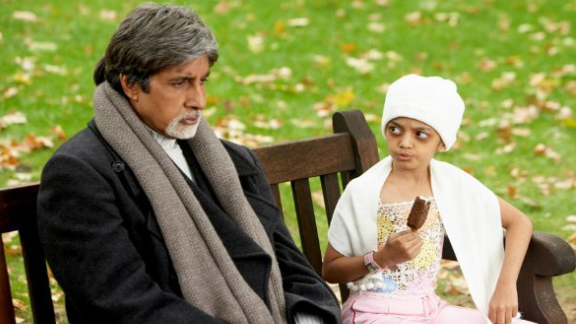 She has been away from the screen for a long time and has grown up in all these years to a hot and pretty girl who is all set to grab your attention with sizzling looks!!
Though Swini was away from the screen for a long period of time, she is still stunning as she is but now little older. Because all these years she was studying and growing into a pretty girl who is all set to grab your attention with passionate looks!!
Now, she is a student at Narsee Monjee College of Commerce & Economics, Vile Parle, Mumbai. Also recently appeared in the movie M.S. Dhoni: The Untold Story as Dhoni's younger sister.
Let's have a look at her recent pictures:
1.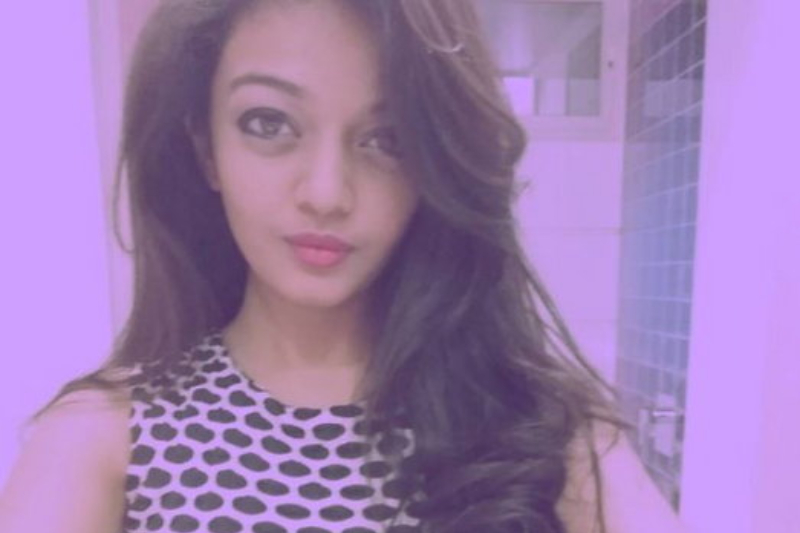 2.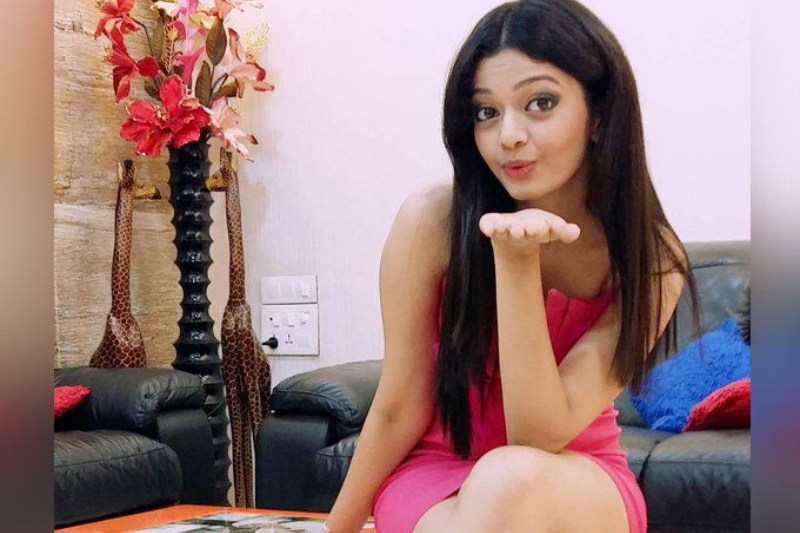 3.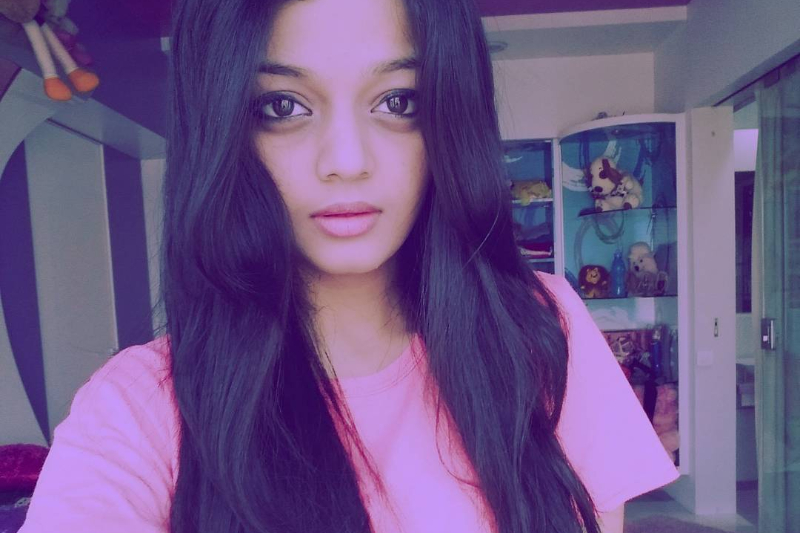 4.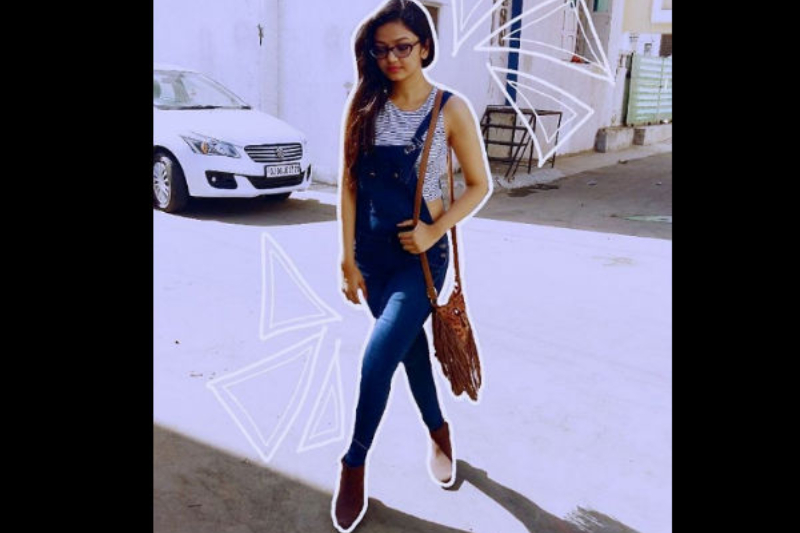 5.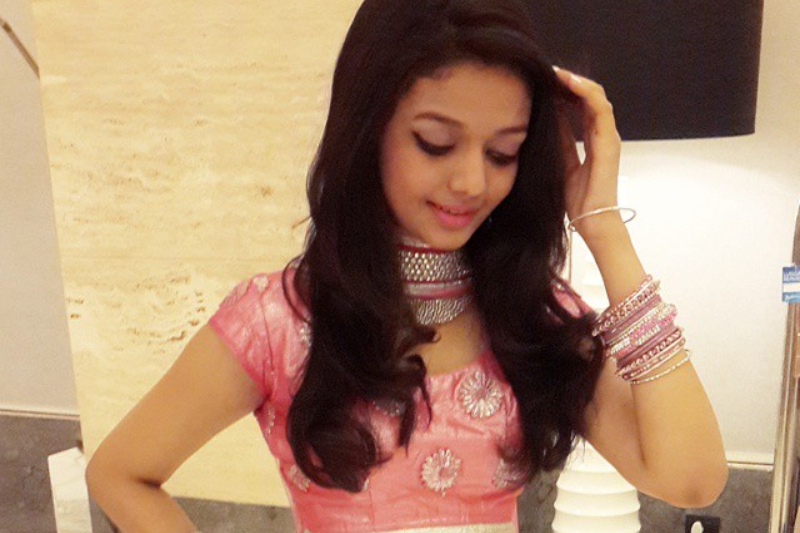 6.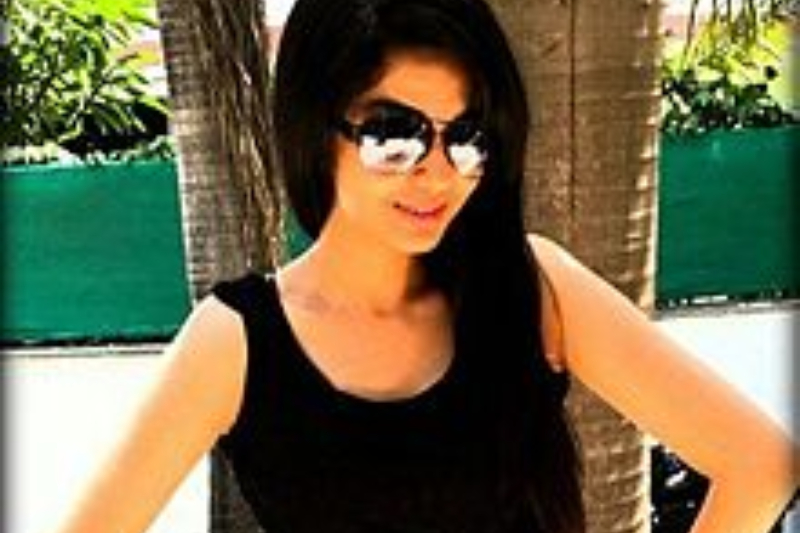 7.