Fans trend #RespectBTSV after BigHit removes BTS V's handwriting in official merchandise
Here's why fans trended #RespectBTSV across the world.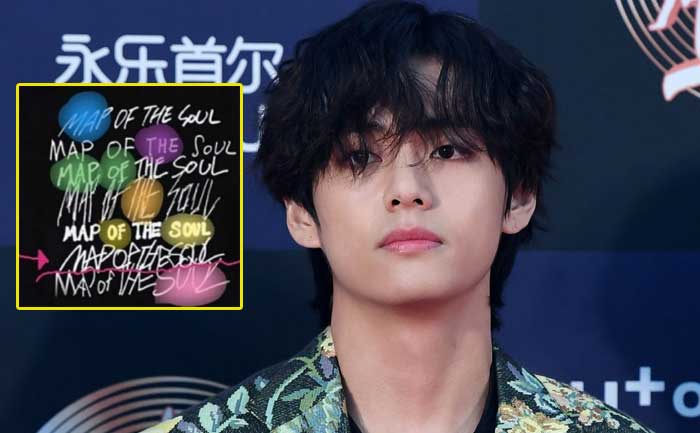 Fans of BTS member V trended #RespectBTS V and the reason behind it was BigHit Entertainment excluded V's handwriting from Official MOTS 7 Merchandise. The act of removing Kim Taehyung's handwriting from Official MOTS 7 Merchandise did no go down well with his fans and they called it disrespectful and unprofessional.
Fans are quite angry and furious over BigHit Entertainment as it was not the first time when V was disrespected by the South Korean entertainment company.
Also Read | BTS's V And Suga Are Trying To Kick THIS Bad Habit
After noticing the new merchandise for MOTS 7 which did not have BTS' V's handwriting, fans trended #RespectBTV and urged BigHit Entertainment to correct the mistake as soon as possible.
This is Taehyung's handwriting: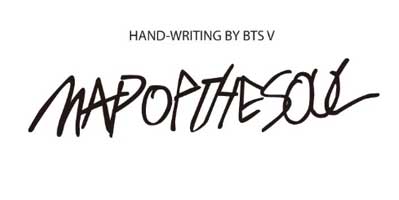 In the below photo, you can see the sixth line is V's handwriting.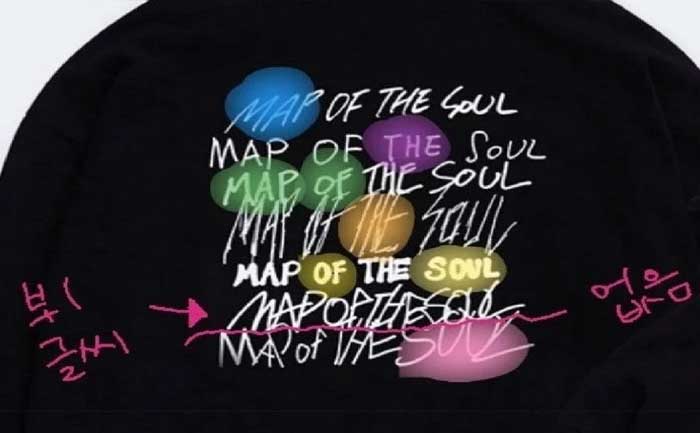 However, when you have a close look on the long-sleeve shirt, V's handwriting is nowhere to be seen.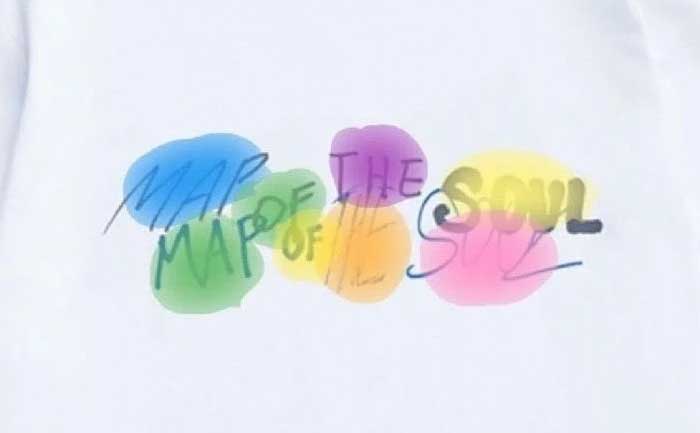 If you look at the below tweet, you can see that his handwriting is missing on the pants too.
Please love all 7 of them
Don't let anyone be left behind or forgotten in the back
BTS is just perfect and fun when all 7 @BigHitEnt @weverseshop#RespectBTSV #RespectBTSV pic.twitter.com/QZmIMnbw6X

— ○ㅅ○ (@luvjeonbaby) April 27, 2020
Furious with BigHit Entertainment's decision to remove V's handwriting in Official Merchandise, there are fans who requested to return the product all fill a refund request as a complaint.
Please return/cancel your merch if you received/ordered it. Seeing as how Taehyung's not included, I don't think it's right to call it "BTS merch" because not all 7 members are included. Please and thank you! 🙂 #RespectBTSV

— char (@tigerstae) April 27, 2020
A fan wrote, "As….rainbow is incomplete without purple, bts is incomplete without V he deserves equal love nd…respect #RespectBTSV."
Another wrote, "Please treat him equally His the most kind and lovable man i've known and i don't want you to disrespect him @BigHitEnt."
"Kim taehyung never forget to remind us to love all seven of them, without leaving one and i cannot believe he's the one who's experiencing it. this happened so many times and this should stop. respect and treat him better. he deserve better," another fan wrote.
It is to be noted that the hashtag #RespectBTSV trended in more than 10 countries including South Korea, Japan, and the USA.