Bollywood: 5 Celebs including Rishi Kapoor battling illness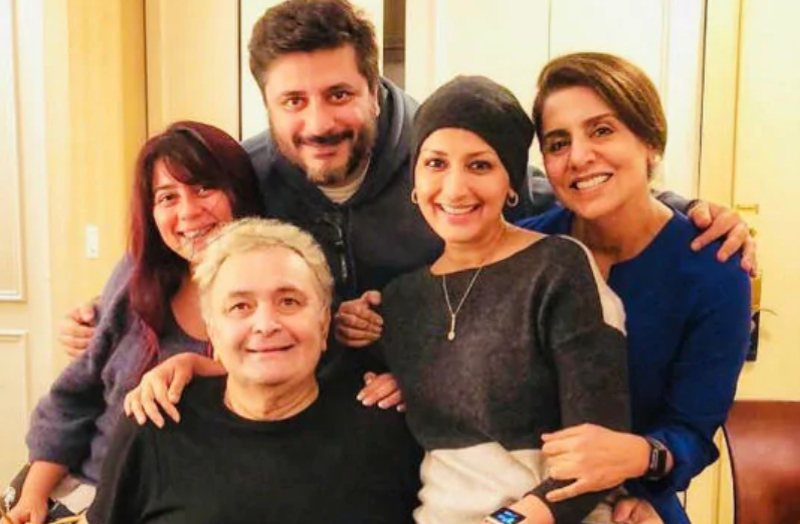 Rishi Kapoor and Sonali Bendre have been in the United States for their treatment. The actor's announcement of going to the US for treatment left millions of his fan shocked and his absence at the cremation ceremony of his mother Krishna Raj Kapoor mounted speculations that Rishi Kapoor has been diagnosed with cancer.
1. Rishi Kapoor
Before going to the US, Rishi Kapoor had tweeted, "Hello all! I am taking a short leave of absence from work to go to America for some medical treatment. I urge my well-wishers not to worry or unnecessarily speculate. It's been 45 years "plus" of wear and tear at the movies. With your love and good wishes, I will be back soon!"
Now, ailing Kapoor took to social media and posted a video of himself walking on Medison Avenue along with Anupam Kher and wrote: New York, Manhattan. "Kher-free" or is it "Care-free" on Madison Avenue with colleague and old friend Anupam Kher this afternoon!
New York,Manhattan. "Kher-free" or is it "Care-free"on Madison Avenue with colleague and old friend Anupam Kher this afternoon! pic.twitter.com/6qwfUufuML

— Rishi Kapoor (@chintskap) October 7, 2018
As his wife, Neetu Kapoor and son Ranbir Kapoor are also in the US. Neetu Kapoor took to photo sharing platform Instagram to give more joy to his fans and posted a picture of Rishi Kapoor along with Priyanka Chopra and Sonali Bendre, who is suffering from cancer.
2. Dilip Kumar: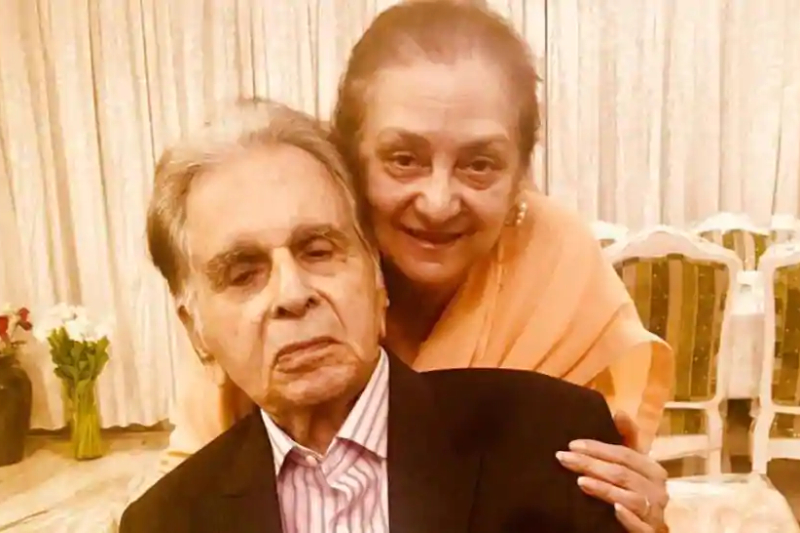 Dilip Kumar's fans started praying when he was admitted to the hospital last month, but wife Saira Bano has issued a statement saying, the actor s is doing better. She also said, "Dilip Kumar's medical reports are saying a small patch of pneumonia is there. God willing, he will be out of it soon. But he is going fine."
Message from Saira !Banu: Thank you @rajnathsingh ji. Sahab's health is much better. आप सभी लोगों की मोहब्बत और प्राथना से साहब जल्द ही हॉस्पिटल से डिस्चार्ज हो जाएंगे ! https://t.co/mLPPKVVzKA

— Dilip Kumar (@TheDilipKumar) September 10, 2018
3. Sonali Bendre:
The news of actress Sonali Bendre suffering from Cancer left millions of people speechless. Despite being diagnosed with cancer, Sonali Bendre continues to inspire people. Last week, yet again Sonali Bendre sent an emotional video message to the team of the Indian reality television show India's Best Dramebaaz before they head to the big finale.
Despite being diagnosed with cancer, the actress continues to hang out with friends Sussane Khan and Gayatri Oberoi. The picture she posted on her timeline was clicked by none other than Hrithik Roshan, who had gone to the US to help her.
She wrote on Instagram:  "This is me. And in this moment, I am really happy. People give me strange looks when I say that now, but it's true and I'll tell you why. I am now paying attention to every moment, looking for every opportunity to find joy and #SwitchOnTheSunshine. Yes, there are moments of pain and low energy, but I am doing what I like, spending time with people I love, and feeling very loved and happy. I am extremely grateful to my friends, my pillars of strength, who at a moment's notice, arrived to be with me and help me through this. In between their busy schedules they find time to visit, call, message, FaceTime… basically never leaving a moment for me to feel alone. Thank you for showing me what true friendship is. #HappyFriendshipDay, ladies. Blessed to have you all in my life (including the ones not in the picture… You know who you are) @gayatrioberoi @suzkr P.S. Nowadays I spend far less time getting ready because I don't have to fuss over my hair! ?#BaldIsBeautiful #FindThePositive #OneDayAtATime"
Picture credit: @hrithikroshan."
4. Sunny Leone: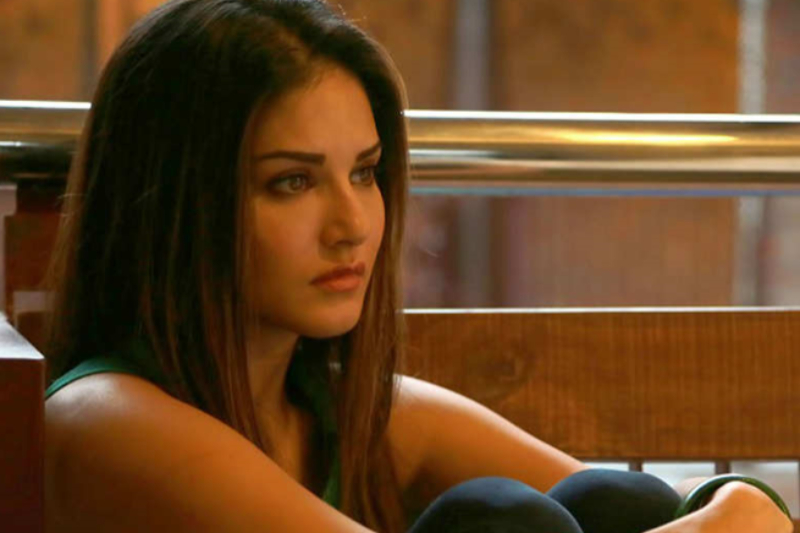 Sunny Leone complained of stomach aches while shooting a reality television show and was admitted to the
Brijesh hospital. Later, reports suggested that she is going to be treated by the appendix.
There is no need to worry, the actress is going to get discharged soon. She has been kept under observation but things have been brought under control. The only thing is, she will be taking rest for a few days. She would not be shooting for a while.
5. Swara Bhaskar: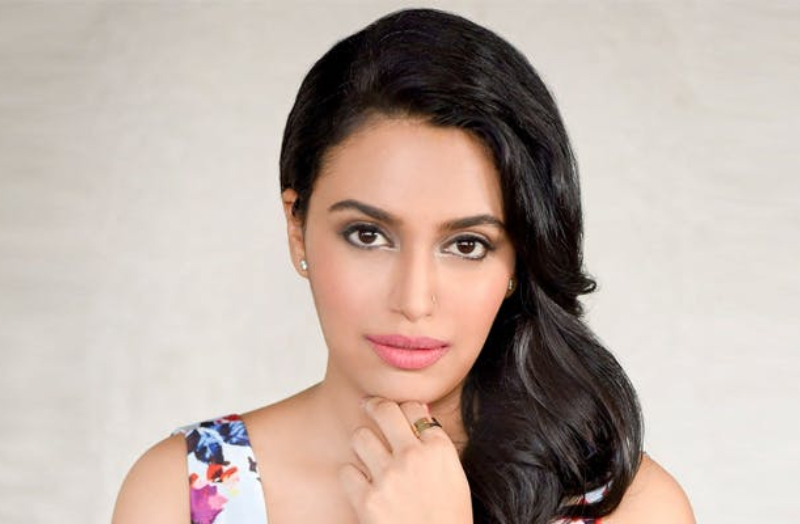 There is no doubt all tinsel town actresses prone to their own set of ailment due to their hectic schedules. Swara Bhasker took to Instagram to share a story revealing that she has to be on bed for the next 10 days because of a slipped disk problem.
Bhasker has been advised to take rest for at least 10 days. If she does not take rest for complete 10 days, the doctor
said that she might have to take bed rest for 8 weeks.
Also read: Randhir Kapoor strongly reacts to rumours of Rishi Kapoor suffering from cancer