Ritu Shivpuri roped in for supernatural show 'Nazar'
The actress will play a significant role in the series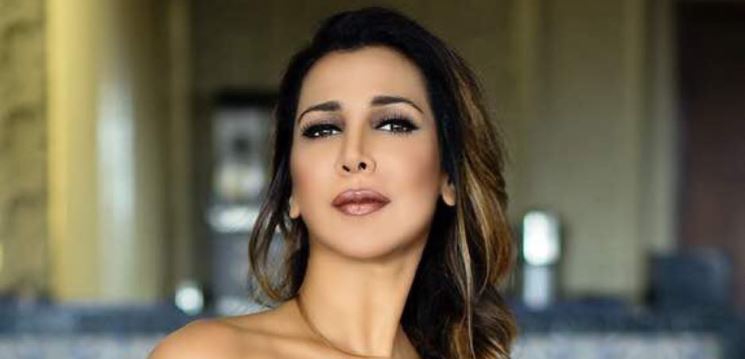 Ritu Shivpuri is the daughter of actors Om and Sudha Shivpuri. She is best known for her role in the film 'Aankhen'. Reports suggest that the actress has been roped in for the supernatural television show 'Nazar'.
"I play a supernatural being – Kohra (fog) who is also Ansh's (actor Harsh Rajput) cousin, Neha's (actress Resham P S) mother-in-law", says Ritu in a statement as reported by Zeenews.
"Kohra's entry will bring some unexpected twists in the life of the Rathod family. Since I have never played a supernatural character before, I am excited and thrilled to play Kohra and bring out her uniqueness and distinctiveness",  says the actress.
The actress debuted in the year 1993 with 'Aankhen'. The other films she has acted in are  Ham Sab Chor Hain, Aar Ya Paar, Bhai Bhai, Ik Jind Ik Jaan.
The actress cum model has acted in Indian TV shows like '24' and 'Is Pyaar Ko Mai Kya Naam Du'. The actress was lucky being the lead actress of 'Aankhen' as the film was the highest grossing movie that year.