Robert Pattinson Reportedly Tests Positive for COVID-19, The Batman Shoot Suspended
The Batman Shoot Halted as Robert Pattinson Reportedly Test' Positive For Covid-19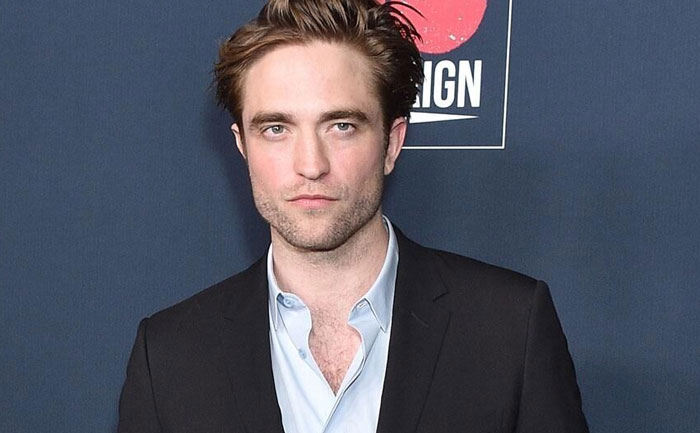 British actor Robert Pattinson has reportedly tested positive for Covid-19. As reported by Vanity Fair and The Hollywood Reporter Patttinson's positive result has brought the production of The Batman in Britain to a halt.
But Movie studio Warner Bros in a statement has said that a member of The Batman production in Britain had tested positive for the coronavirus. But they did not reveal the name. The studio's statement further added that the shoot of Batman is temporarily halted.
Variety, the Hollywood Reporter, and Vanity Fair have all cited sources as saying the person who tested positive was Pattinson the lead star of The Batman. Sources told Vanity Fair that, although Warner Bros. is keeping mum, the lead and current star, has indeed test positive for COVID-19.
The news was not confirmed either by Warner Bros or Robert Pattinson's representative.
The shoot of Batman has been suspended just days after the filming had resumed at a studio outside London. Earlier in March, it had come to a halt due to the coronavirus pandemic, along with much of the entertainment industry.
Pattinson, who starred in the "Twilight" franchise, is cast as Batman in the new movie. The cast also includes Paul Dano, Zoë Kravitz, and Colin Farrell.
The Batman is currently scheduled to hit theaters on October 1, 2021.
Also Read: 'The Batman' Trailer: Robert Pattinson Is The Darkest Knight In The New Trailer Released By DC FanDome