Real Estate giant Rohit Pandit's plans to go global
Chairman and Managing Director of R1 Corp Limited Rohit Pandit's plans revealed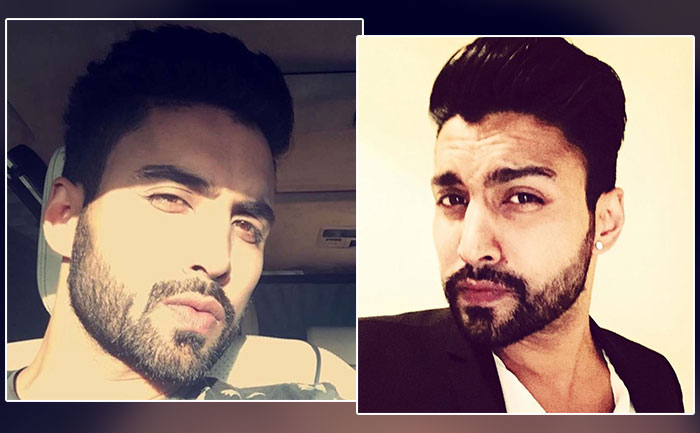 Rohit Pandit, the Chairman and Managing Director of R1 Corp Limited, is a visionary who has paved the way for some amazing housing projects. His group is a leading real estate brand that gives more importance to quality work, integrity, and honesty. The entrepreneur started his journey in real estate with zero investment. But, he is happy that he has followed his heart as in the long run, he has done quite well for himself. He is one of the most popular names in the business in today's times.
Rohit Pandit is inspired by Dhirubhai Ambani's business philosophy. He believes that one should always read autobiographies of successful people such as Dhirubhai Ambani, Ratan Tata, Steve Jobs, and Bill Gates so as to get the right inspiration. Today his brand is one of the most popular names in India and Africa.
Talking about his family, Rohit Pandit was born to an architect mother and a real estate developer father. His parents were quite active in the social service sector and were very well-known in Pune, Maharastra. Sadly, he lost both of them in an accident.
Like them, he too is a caring person and is always looking out for his group members. Being the owner of the group, he takes up responsibility for the entire team and pays attention to fulfilling their ambitions and also helps them in their career growth. Today, his company is planning to venture into real estate markets in the US and Canada. This is all due to his hard work and being constantly alert to the market changes. He manages to look into each and every aspect of the group at micro as well as macro level.
But, Rohit follows one rule diligently. Office work is bound only to the office, while he makes sure he spends enough quality time with his family. Saturdays, Sundays and public holidays are reserved for the family. He believes in giving equal time to both his professional and his personal life.
Rohit has faith that with some patience, sticking to principals and constant hard work each one of us can achieve our dreams. Here's wishing Rohit all the success in the coming future.