I want to become a role model for women who are not perfect, says Rytasha Rathore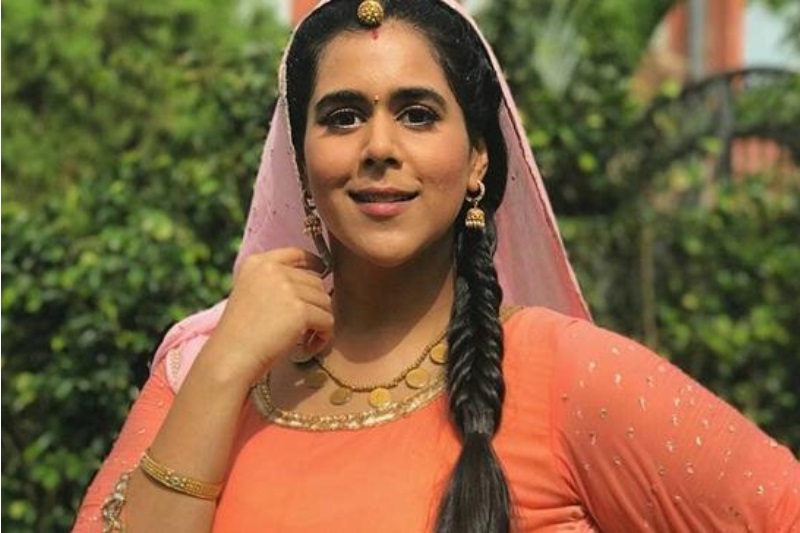 Actress Rytasha Rathore made headlines some time back when she posted swimsuit pictures on her social media handle.
People trolled her and many even body shamed her but Rytasha asserts that she was not trying to prove anything.
"I love swimming and therefore, I also love posing in swimsuits. When there was no instagram, I used to enjoy posting my swimsuit pics on Facebook, as I am comfortable with my body. Many girls reached out to me after seeing my recent pics, especially those on the heavier side. They said that they, too, wanted to wear swimsuits, but could not because they would be body shamed. The reason why women are ashamed of being fat is because, there is no one to represent them in mainstream media. We have always seen perfect bodies, which are photoshopped to look perfect. But the point is, no one is perfect. There is a lack of real people who plus-sized women can follow," Times of Inida quoted her saying.
She furthur added, "Of course, we now have actresses who happily show off their curves, but in my growing-up years, there was no one we could look up to. So, by posting such pictures, I want to become a role model for women who are not perfect, but are happy and cheerful about life. I want to tell people that I am happy being myself and that was literally why I posted my bikini pictures online."
When she was asked about if she feels upset when makers prefer thin, glamourous women on their shows, she replied to the daily saying, "I don't think makers, especially on TV, root for glamorous girls. They look at girls who can also act. Anybody can become glamorous with hair and make-up these days, it's no big deal. But not all actresses can really act when they say 'Action'. At the end of the day, it is more about knowing your craft than looking dolled up and glam."
Rytasha also played an obese bride on the show Badho Bahu. She admits that marriage is not a must to be happy in life. She says, "I feel marriage is a bit of a sham. You don't need to be married to be happy. It is an institution that we have created, but I don't understand the need for marriage if two people love each other. If I get married, I would definitely like a guy who has feminist views, does not make casual sexist statements, is sensitive and also likes cuddling."
Also read: Fryday: Actor Varun Sharma left speechless after meeting Govinda